Philippine Government on Track to Carry Out One of Largest Ever Privatizations of State-Owned Gambling Resources
Publication date: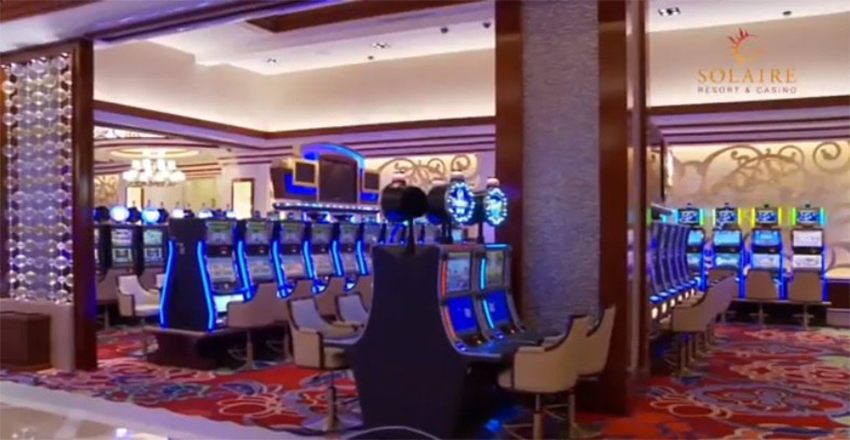 The government of the Philippines, through a controlled corporation that regulates games of chance in the country, decided to implement one of the largest ever recorded privatizations of betting establishments in the world.
The Philippine Amusement and Gaming Corporation (PAGCOR), an organization wholly owned and run by the Philippine government under the Office of the President, has made plans to privatize 45 of its independently run casinos in the future years.
The beginning of a casino improvement initiative, which would increase the venues' present worth and get them ready for the future privatizations, was also announced by PAGCOR in July. Alejandro H. Tengco, chair and CEO, announced the information during a significant address at the Asian IR Expo + Global Gaming Expo (G2E) Asia 2023, which was hosted in Macau.
Tengco said that PAGCOR was established under the notorious "Martial Law" to stop the expansion of illegal casinos. President Ferdinand Marcos reportedly resurrected public gambling as a lucrative source of income for his cronies and relatives by awarding presidential licenses to gambling enterprises after declaring martial control in 1972 and closing the Philippines' crime-ridden casinos.
Tengco claims that the privatization process would be completed by Q3 of 2025. He further highlighted during his statement at the national budget discussions that the procedure's primary objective was to increase the value of the casinos they intended to include in the process.
The same casino privatizations are anticipated to draw new cash, new, and cutting-edge technologies while streamlining development and improvements and bringing further technological advancements to the PAGCOR.
Why Sell "Cash Cow"?
Representatives from many regions, including well-developed Northern Mindanao, shared their thoughts on the impending changes. They contend that as long as PAGCOR expects its properties to continue producing higher income in the future, there's no compelling rationale for it to privatize its casinos at this time.
The officials said that selling the "cash cow" might not be a wise option because PAGCOR's future appeared to be in order. They added that privatization would reduce the income of the corporation's true regularity.
PAGCOR recorded a total revenue from gaming operations of ₱34.125 billion as of the first half of 2023. It forecasts a total revenue of ₱80.28 billion ($4.72 billion) for 2024.
In Q1 2024, PAGCOR Will Debut Casino Site Powered by VR Tech
In addition to relying on the growing potential of the nation's gaming industry, PAGCOR plans to introduce its own online gambling activities early in 2024. According to the corporation, casinofilipino.com will debut in the first quarter of 2024.
Players will be able to interact with the virtual versions of conventional casino games, many of which being already available for years at Internet-based casinos that have sportsbook sections offering deposit bonuses. Additionally, it will go beyond geographical limits and allow people from all over the world to communicate and interact in virtual spaces. It can connect with a global audience and develop a presence in online gaming communities. According to Tengco, it will also present a chance to enter new markets and expand its clientele.
The head of PAGCOR claimed that virtual reality-based technology would be used by online Casino Filipino to replicate the sights and sounds of a genuine casino and provide a realistic and engrossing gaming experience. He continued by saying that casinofilipino.com will have a number of advantages and opportunities, including better earnings, a broader audience and a larger market, cost effectiveness, and improved client interaction.
In order to maintain growth pace, the gaming industry regulator also plans to upgrade its slot machine operations. They aim to improve their game selection by swapping out their outdated machines for a total of 3,500 brand-new ones.