Our Team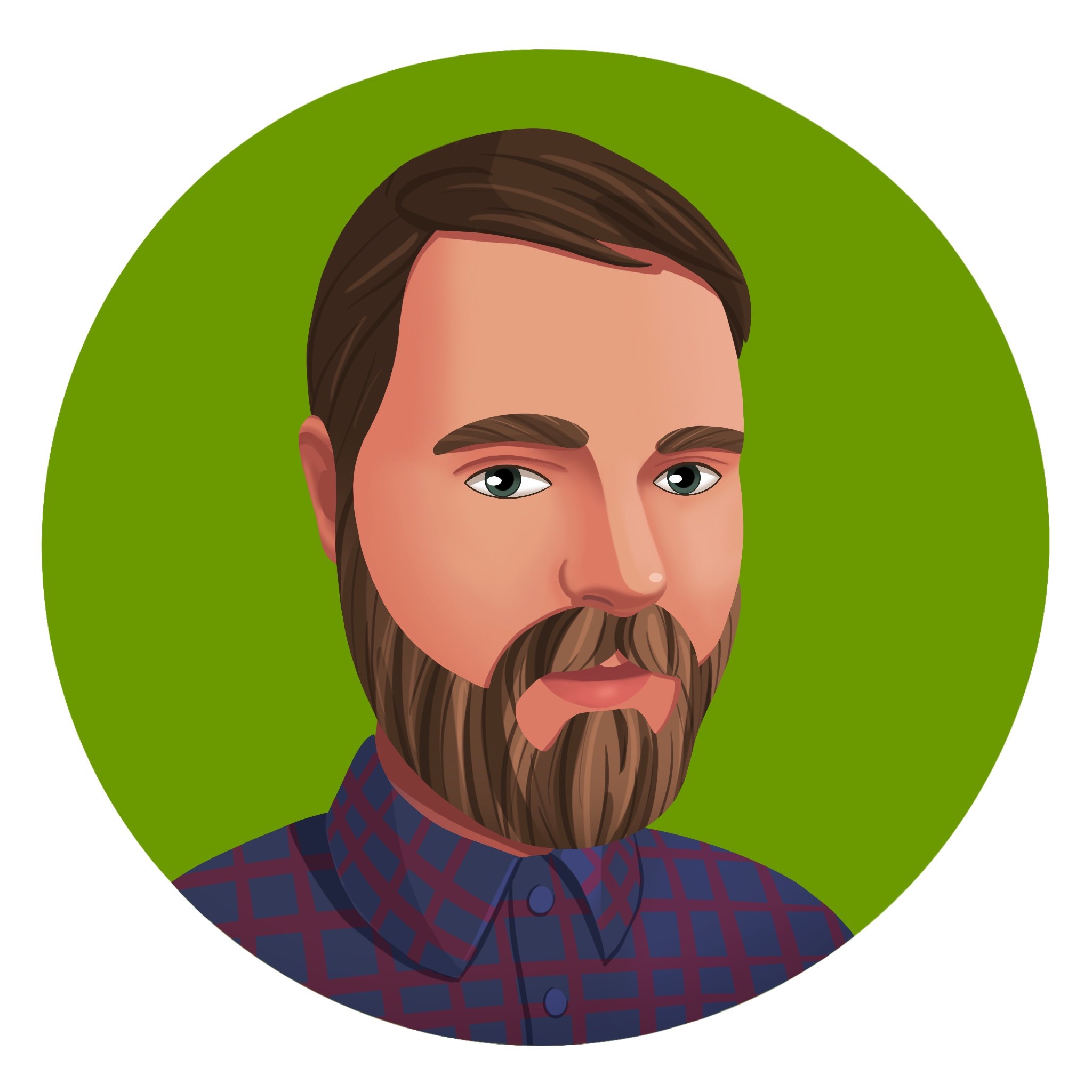 Dejan
---
Digital marketing specialist
Thanks to this guy, you have found us quickly and easily on the Internet. He likes the challenge of creating a brand image from scratch. Search engine optimization (SEO) is the online marketing area in which he specialized, and you are his next 'target.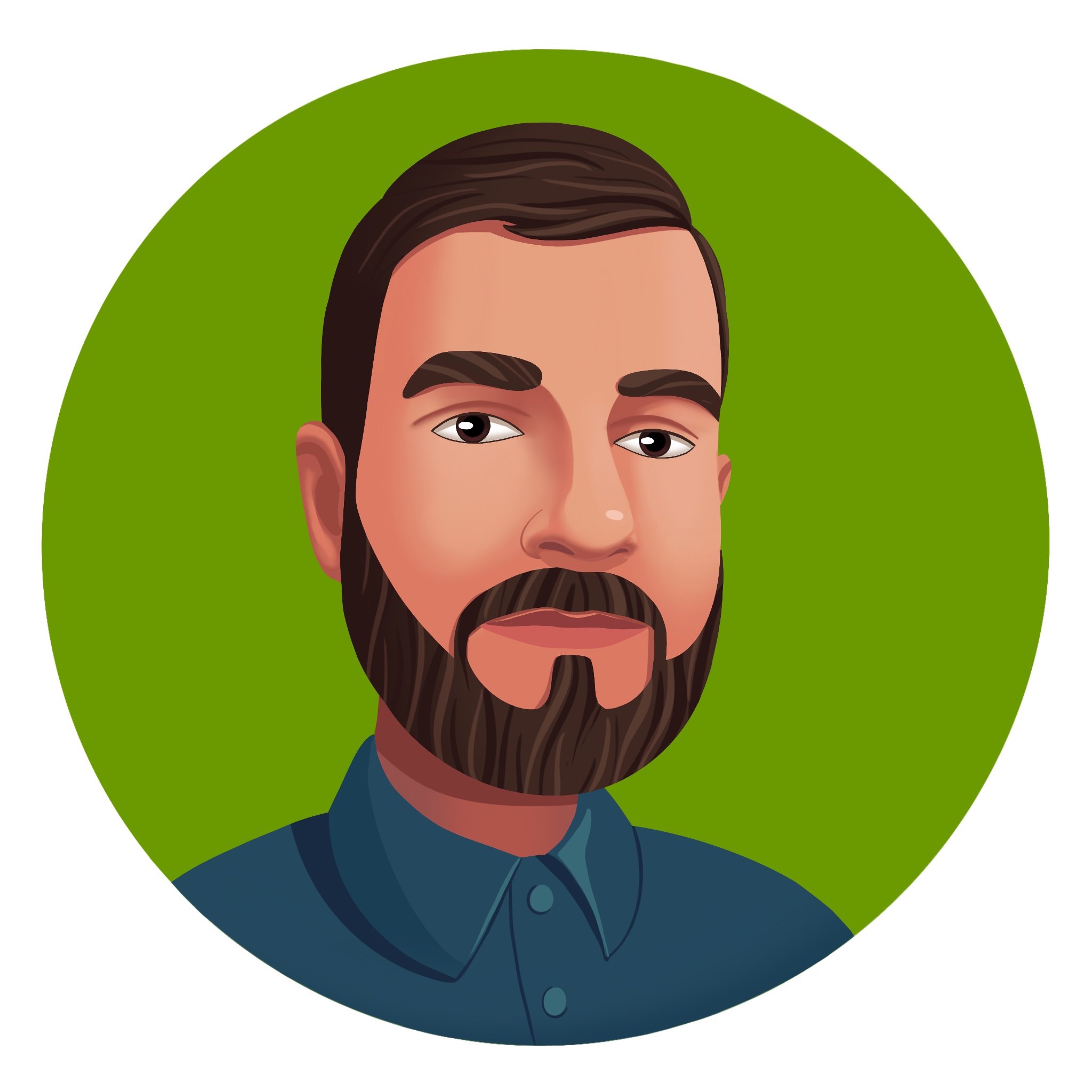 He is 'guilty' for interesting content on our website. He is taking advantage of his many years of experience in journalism to write interesting sports news and betting predictions. Managing social media is also his thing.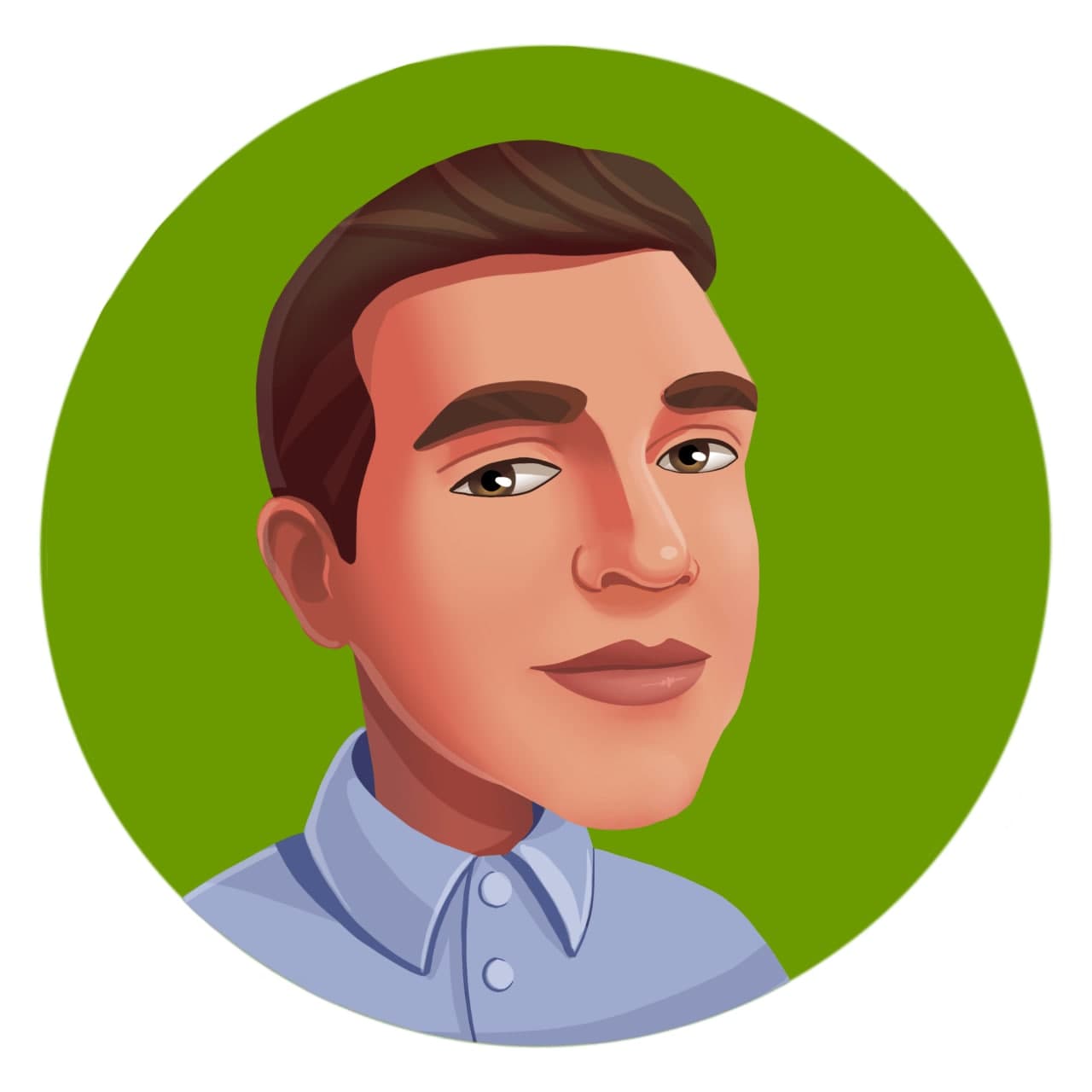 Vladimir takes care that articles on Bookmaker Expert are released right on time. He is in charge of publishing sports news, analysis, predictions, and up-to-date information from the betting world. He also keeps an eye on the accuracy of data on bookmakers and their bonuses.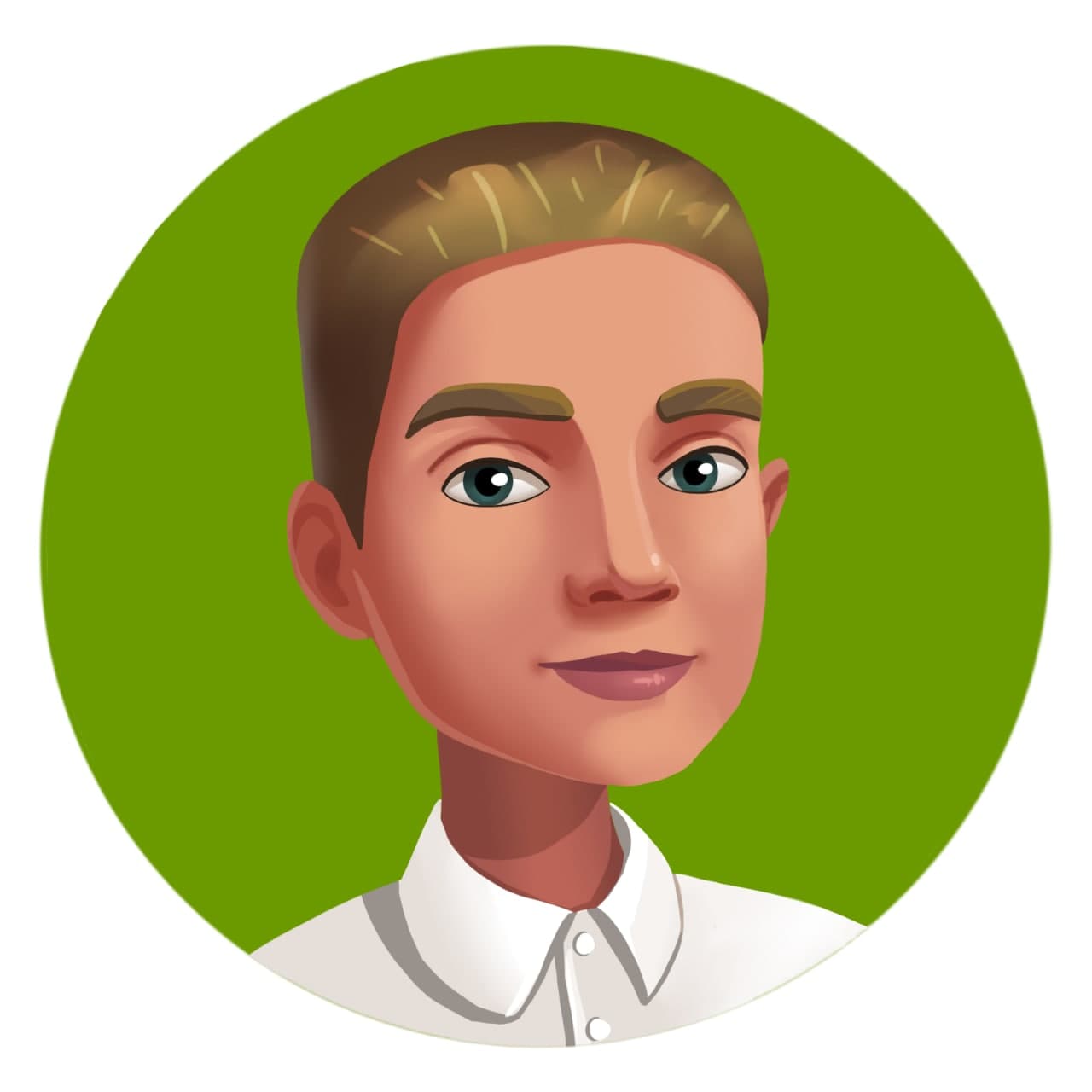 Dmitry
---
Technical Support Department
He is responsible for a large number of tasks that ensure the Bookmaker Expert website runs smoothly. You have 24/7 access to the site and all of its pages thanks to his dedication to work.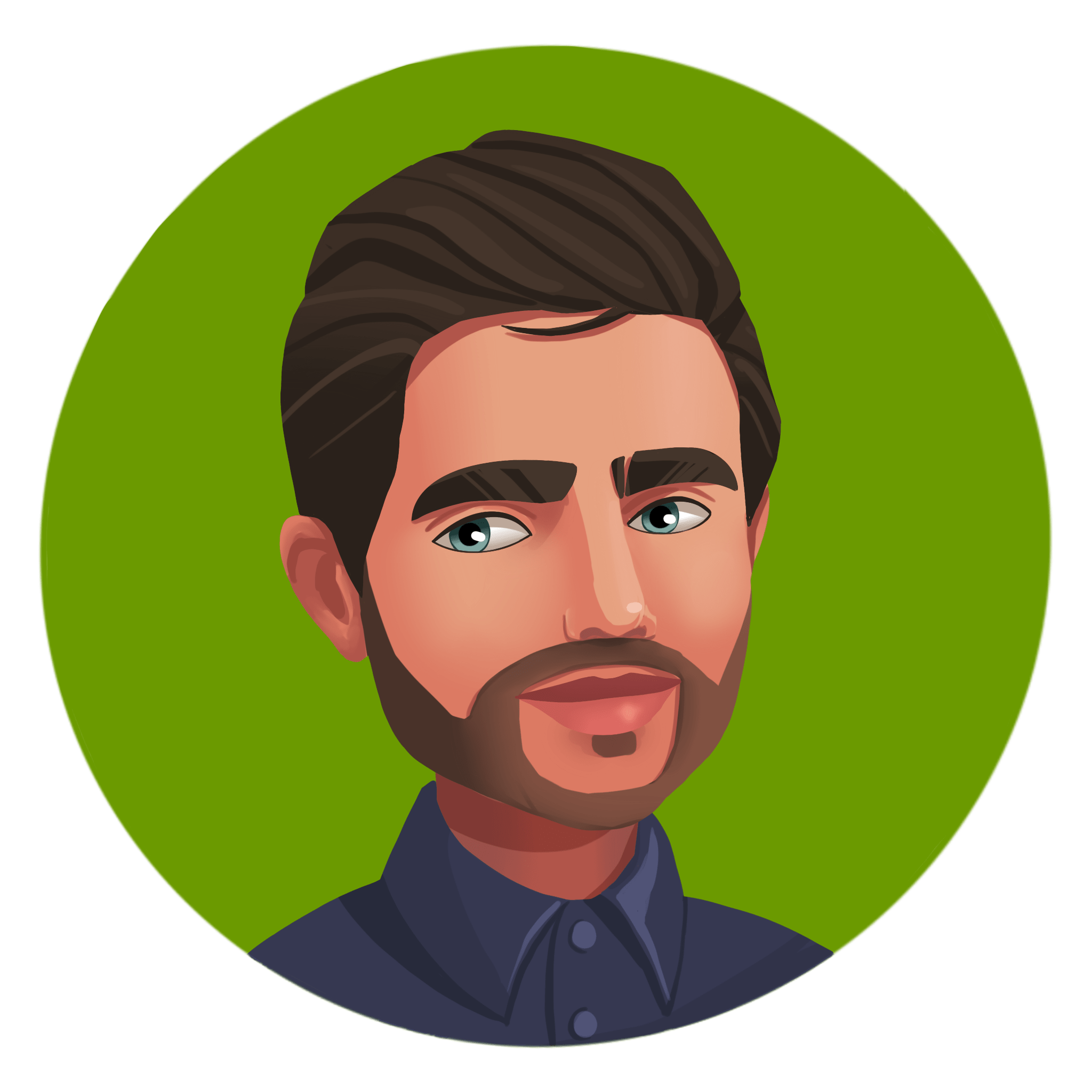 His childhood dreams of becoming a professional athlete did not come true. That, on the other hand, led to something even better. Long-term engagement with football provided him with a detailed understanding of the game, while economic education allowed him to spot patterns in team statistics.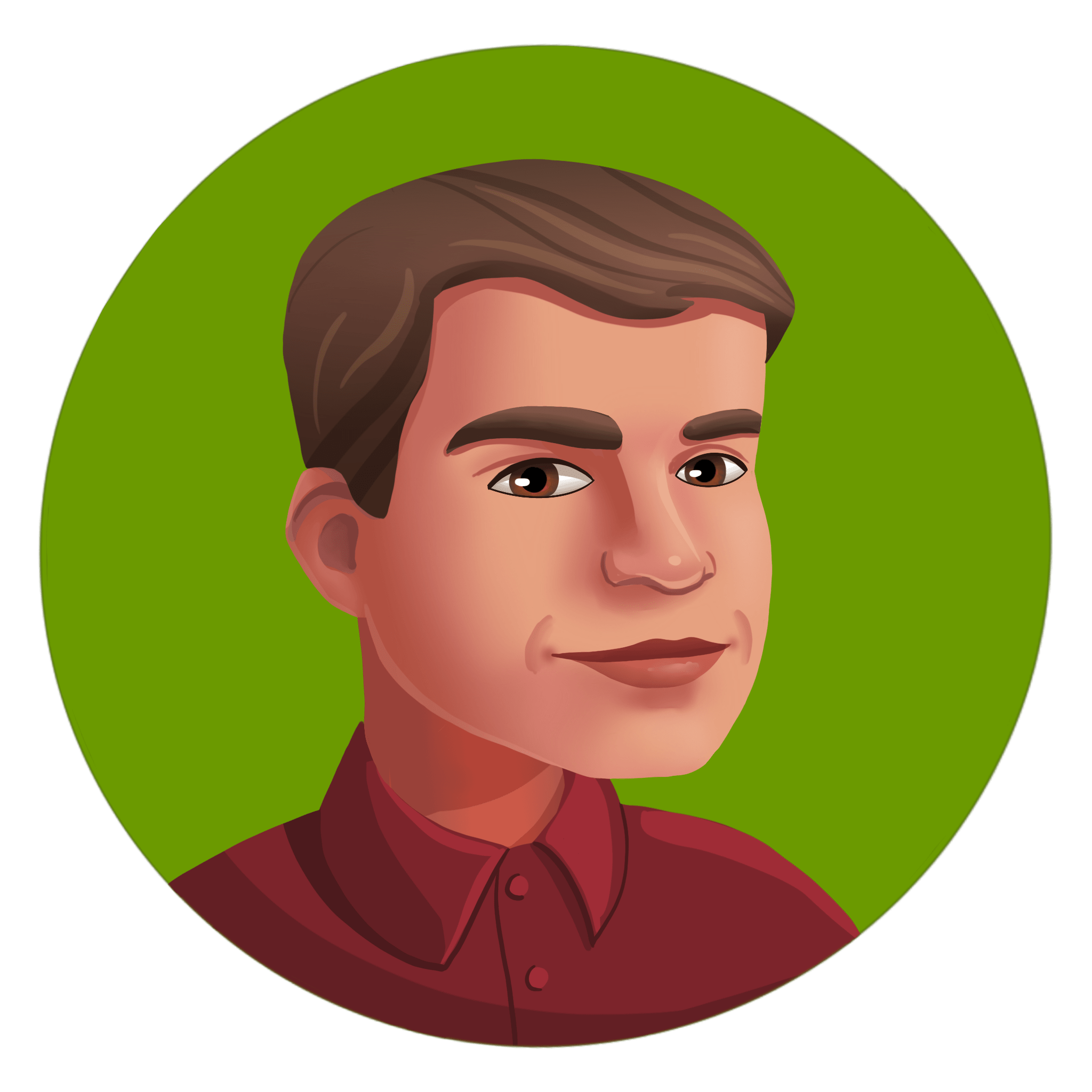 He is an active, funny and, above all, positive writer. His favorite topics are in the following sport disciplines: MMA, ice hockey and Esports (especially Dota2 and CS: GO).