Affiliate World Conferences Receives Substantial Strategic Investment from SiGMA Group
Publication date:
The world's top conference organizer for affiliate marketing, Affiliate World Conferences (AW), has received a sizable strategic investment from the SiGMA Group, a leading platform for iGaming, betting, and eSports industries which include eSports betting sites.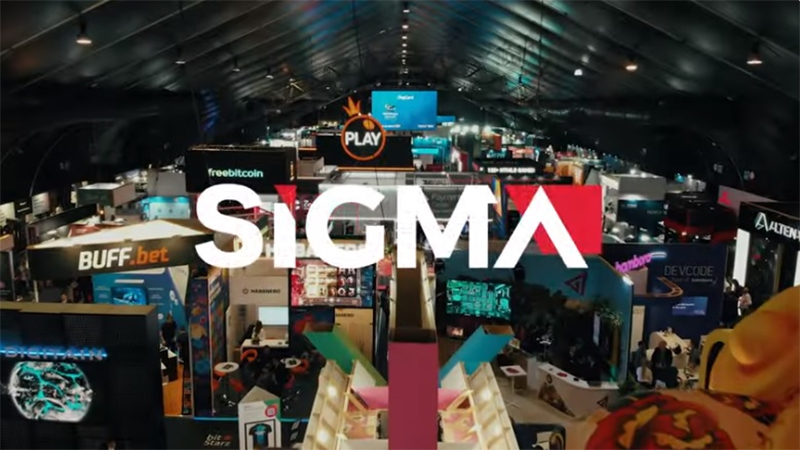 With this funding, SiGMA and AW will work to coordinate their global summits such that they occur in the same city and week. Dubai will host the first such event in late February 2024. Without changing cities or making additional travel arrangements, delegates traveling to SiGMA Dubai on February 26–27, 2024, will be eligible to come to Affiliate World Dubai on February 28–29. As a result of this special strategic alliance, SiGMA and AW anticipate that over 10,000 participants will attend the two events in Dubai.
Founder of Sigma Group Struck to See How Many Affiliates Were Still New to Gaming
"I attended Affiliate World Bangkok for the very first time back in 2014 and was blown away by the energy in the room and the quality of affiliates," the founder of SiGMA Group, Eman Pulis, said: "I just couldn't believe there still remained so many affiliates that were new to gaming. Coupled with the fact that many operators are constantly demanding for more affiliates to attend conferences."
He continued by saying that because of their collaboration with AW, operators will have to attend SiGMA. They've attentively listened and are now in a position to synchronize their SiGMA conferences with AW in the same locations and during the same week, which will bring many of the best affiliates from across the world closer to the iGaming industry.
The exciting combination, according to Chris Hong, managing director of AW, creates exceptional benefits for our attendees, exhibitors, and sponsors and will enable them to significantly speed up their business operations and find new and valuable business partners.
Exness Affiliates, Wicked Games, and Betroyale.io officials all expressed satisfaction over the partnership between SiGMA and AW and look forward to coming to Dubai next year.
SiGMA: World's No. 1 Online Gaming Authority
A media and events company called the SiGMA Group was established in 2014. SiGMA Play, Venture Capital, SiGMA Foundation, and SiGMA Events serve as its four key pillars.
In 2020, the SiGMA Group branched out into affiliation, generating vital traffic for iGaming firms and introducing SiGMA Play, an all-encompassing solution for the gaming industry.
The firm now employs over 100 people and has locations in Cyprus, Malta, São Paulo, Belgrade, and Manila.
AW: World's Leading Affiliate Marketing Conference
World-class events are organized by AW with the worldwide super-affiliate community in mind. Since 2015, Conferences held by AW have rapidly expanded and gained recognition throughout the world, attracting more than 15,000 people annually to three events in Dubai, Barcelona, and Bangkok.
With offices in Dubai and Manila, AW now has more than 30 full-time employees. These employees are assisted by over 40 independent contractors who are stationed in the Americas, Europe, and Asia.