Some of the Most Important iGaming Conferences by the End of July of 2023
Publication date: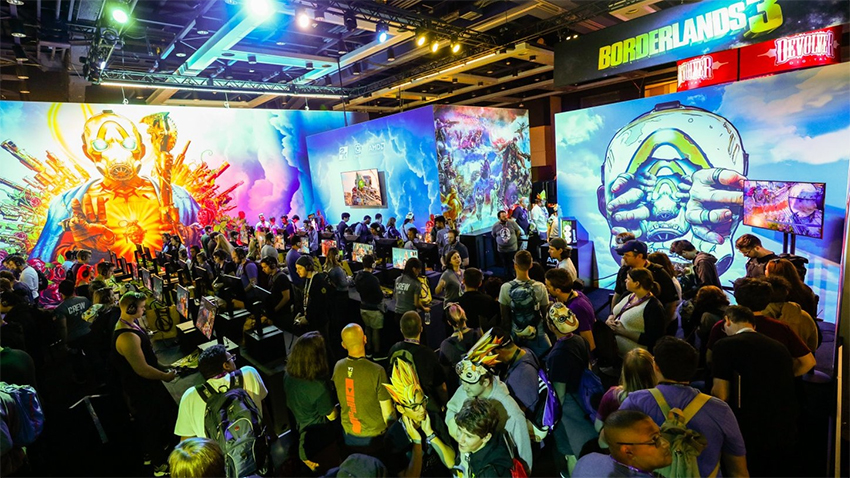 In any company, the chance of appearing at a conference can either provoke silent complaints or polarize an entire workforce. Although there are undoubtedly a variety of advantages to these, some people may simply view the day as wasted.
However, it raises the question of how beneficial conferences really are and what amount of business actually gets likely to be initiated there. In the long run, what is the ultimate conversion rate? When it involves these, the iGaming sector promises a nearly complete calendar—one almost every quarter, with a wide array of options available worldwide.
Each conference is typically distinct depending on the market; undoubtedly, the most well-known conferences focus on the European and UK markets, and as an outcome, there are a few of these conferences each year held by various cities.
LAC (London Affiliate Conference), which is often held in February and draws some of the major operators, developers of software, affiliate companies, and marketing agencies on the continent, is arguably the most well-known. This frequently overlaps with London-based ICE, which is considered to be the most prominent conference in Europe and lasts for at least three days.
There are numerous networking opportunities, presenters from a few of the top businesses in the sector, and agencies frequently provide client presentations. Naturally, with so many bars on site, there are a lot of guests. Typically, these attendees are on the operator side, who take advantage of the opportunity to network and meet possible suppliers or business partners.
The affiliate personnel at operators typically act as their advocates, using the chance to prospect for stronger affiliate representatives who can subsequently send more targeted traffic to their websites. From the recently-established iGaming companies' perspective, the opportunity to see clients, suppliers, and the team in person is a benefit, especially when having offices in the UK and Gibraltar. Attending gaming and technology conferences is really valuable to all now, especially after two years of little to no interpersonal contact due to Covid.
The List of iGaming Conferences by the End of July of 2023 to Pay Attention to
Let us present you with the schedule of some of the most notable iGaming conferences until the closing of this July. Some are already concluded, but we will mention them as well so that you can pay attention to these in 2024.
Global Gaming Expo (G2E Asia) 2023
Macau, SAR of China
July 11-13
Amsterdam, The Netherlands
July 11-14
Affiliate World Europe 2023
Barcelona, Spain
July 12-13
Sports Betting East Africa (SBEA) 2023 + Summit
Kampala, Uganda
July 13-14
Affiverse ELEVATE Summit 2023
Online
July 18-19
Manila, Philippines
July 19-22
Colombo, Sri Lanka
July 26-28
NCPG National Conference on Gambling Addiction and Responsible Gambling 2023
Washington, District of Columbia, USA
July 26-29
Affiliate Summit East 2023
New York, NY, USA
July 31-August 1
How Can iGaming Conferences Help Businesses?
The apparent response is more business, which is typically high on the agenda for most organizations, but for some people, it is the chance to gain knowledge from industry insiders, particularly if they are influential.
For small agencies who are just starting out, this is an incredible chance for interacting with others in the field, even observe what their bigger counterparts execute and the way they do it, pick up ideas, and also to develop connections for prospective joint ventures. If it is your first time there, it can still be a worthwhile experience because, as the iGaming industry expands, every business is always interested in finding better and newer methods to do things.
Attending an iGaming conference is another way to get firsthand access to new markets. People will typically have the chance to converse with representatives in marketplaces that they do not yet operate in, and these could be useful contacts to develop, whether or not this is AAC (Amsterdam Affiliate Conference) or LAC.
Overall, the online gambling market is considered to be one of the fastest-growing in the world, therefore there is undoubtedly quite a bit of value to be garnered for businesses that attend gatherings in this sector. Around the coming years, expect even greater things to happen, especially as new markets emerge all around the world.