World Cup Will Never Be Same Again: FIFA Enlarges Number of Participants and Matches
Publication date: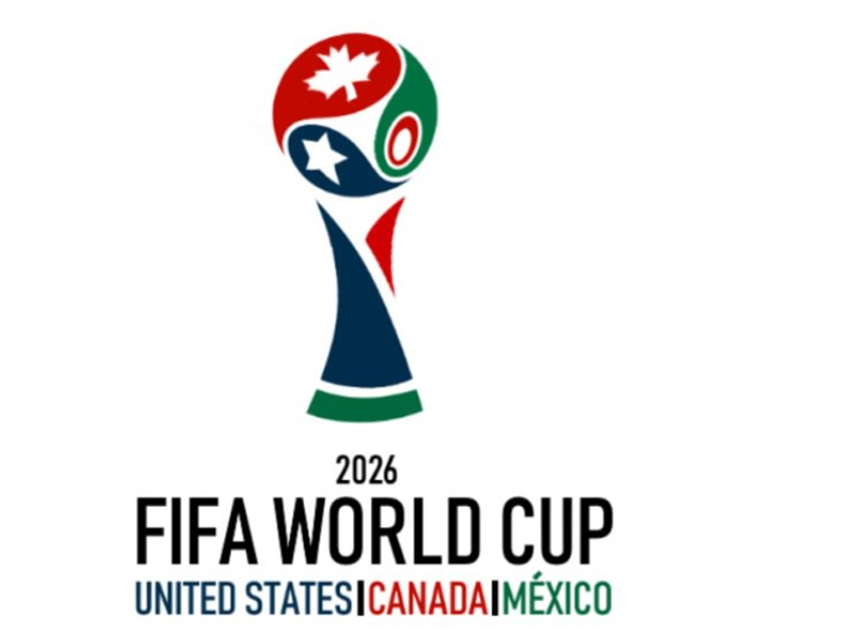 FIFA is expected to accept adding 40 more matches to the men's football World Cup starting from the event in North America in 2026. The decision to increase the number of matches from 64 to 104 instead of the 80 that were originally scheduled for 2026 is expected to be officially publicized at a meeting of the ruling council of the governing body in Kigali, Rwanda.
Adding games not only help FIFA reach its £9 billion income goal, but it also fixes format problems for the event that the US, Canada, and Mexico are co-hosting. The expansion of the competition from 32 to 48 teams was already approved by FIFA. The best betting sites for football will also rub their hands together because more matches mean more interest by punters, who'll have more lines and options to pick where to place their wagers; both "parties" involved see more chances to make a profit.
FIFA will have 12 groups, each with four countries, as opposed to 16 groups with three teams each. The total number of rest, release, and tournament days is still 56 days, just like in the 2010 World Cup, 2014 World Cup, and 2018 World Cup. The eight best third-place teams will join the top two teams in a round of 32.
As a result, teams making it to the final will now have to play eight matches, as opposed to the seven matches that the winners of Qatar 2022, Argentina and France, played. The America-hosted championship duel is scheduled on Sunday, July 19, 2026.
Why FIFA Changed World Cup's Format
Due to the fact that this will be the first World Cup with 48 teams, FIFA had trouble figuring out how to organize it. There would have been 16 groups of three teams, and it was possible that two teams would've played just two games before being eliminated.
The World Cup in Qatar hastened FIFA's rethinking process. The governing body of football on a global level thought the World Cup in Qatar was thrilling because there was so much at risk. Because of this, they gave it another look, and during this FIFA Council meeting in Rwanda, it will be formally accepted.
Many traditionalists will complain that 48 teams are too many and that the quality will deteriorate as a result. Having more teams fly across the USA, Canada, and Mexico is bad for the environment. The other reason, however, is that only 78 of the 211 nations that make up FIFA have ever participated in the World Cup. As a result, these nations have lobbied FIFA to give them a chance to compete in the World Cup in order for their football skills to rise.
Despite the fact that there are 54 countries in Africa that are FIFA members, only five of them received slots in the World Cup in Qatar. If you take off your blinders and look at football from a perspective other than that of western Europe, the people FIFA officials speak to do like that the World Cup will be expanded and it will truly be the World Cup. Their slot allocation will increase from five to nine, there will now be eight teams from Asia, and six teams from Concacaf.