Norway Urged by European Gaming and Betting Association to Remove Its Monopoly on Internet Gambling
Publication date:
The EGBA (European Gaming and Betting Association) is pressuring Norwegian lawmakers to change the country's present monopoly structure for online gambling to one based on licensing.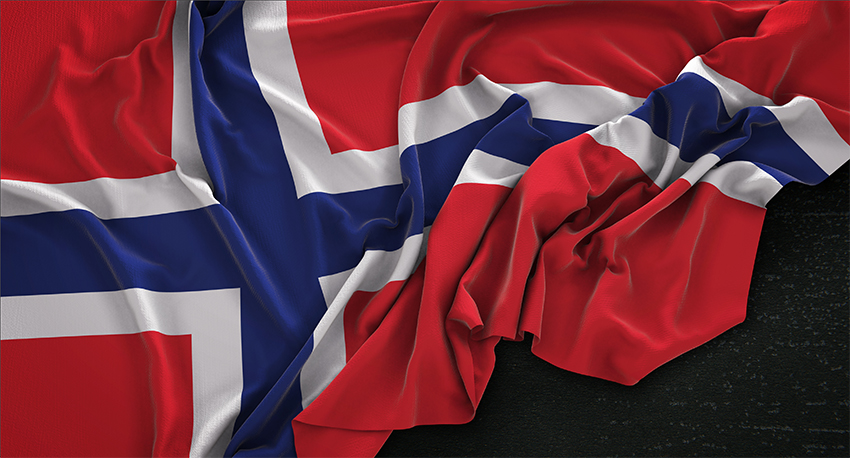 One of the remaining European nations to have a state-run gambling monopoly is Norway. While Norsk Rikstoto handles horse racing (supervises parimutuel betting on equine, harness, and gallop racing), lottery Norsk Tipping (owned by the Norwegian government and administered by the Norwegian Ministry of Culture, offers a wide range of lottery, sports, and instant games) holds entitlements to online casino gambling and sports betting.
However, according to EGBA, Norway should adopt a licensing system like other European countries, and like its Scandinavian neighbors Finland and Sweden. Maarten Haijer, the secretary-general of the EGBA, stated that this would aid in addressing problems such as punters using unauthorized sites to gamble.
"The belief that a monopoly model is essential for safer gambling doesn't align with the current European trend," Haijer stated: "Nearly every other European country has implemented some form of licensing system, successfully prioritizing player safety within a regulatory framework that provides clear rules for companies to follow."
He added that, as can be shown by the bettors' attempts to deliberately seek out and access foreign websites that provide them with more options, there's a definite demand in Norway for alternatives to the present gambling monopoly. It's imperative that the government acknowledge this demand and act accordingly.
Licensing System Would Increase Tax Revenue and Provide Safer Gambling Measures
A licensing structure is thought to be able to meet the need for alternative gaming choices. Because more operators would be subject to regulation, tax revenue would rise and safer gaming regulations would be strengthened.
The only nation in continental Europe that has a gaming monopoly is Norway. The authorities must assess if this strategy still makes sense in the current digital era and in light of the norms followed by other European nations.
Big Operators Exit Norway
Despite Norway's monopoly on gambling, several companies and websites are nonetheless operational there. However, Kindred is one company that's no longer active in Norway. Kindred will withdraw, according to last week's announcement of Lotteritilsynet, the Norwegian regulator, bringing an end to a protracted legal dispute. Lotteritilsynet made reference to the organization that runs Unibet rather than expressly mentioning Kindred.
Lotteritilsynet also said that Betsson, ComeOn, and Bet365 are in the withdrawal process, denying the possibility for clients in Norway to claim the lucrative deposit bonuses they are known for. Bingo, Storspiller, and Mariacasino are also included by Lotteritilsynet among the businesses leaving the market. These are run throughout the nation by Kindred subsidiary Trannel together with Unibet.
Companies that don't withdraw risk having their websites shut in 2024, the agency said.