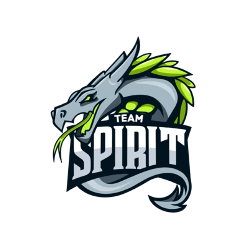 Spirit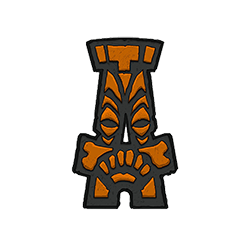 Ancient Tribe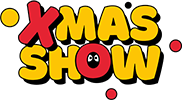 BetBoom Xmas Show
First match result
vs
Spirit vs Ancient Tribe Prediction on December 21, 2022
Match info
On Wednesday, December 21, the Tier-2 Dota 2 tournament, BetBoom Xmas Show, will conclude its group stage. One of the last matches on the schedule is the one between Team Spirit and Ancient Tribe, which will be contested online in a BO4 format starting at 2 p.m. local time (4 p.m. Moscow time). We tried to find the best Dota 2 betting app for you so check out your options for eSports betting.
Meeting statistics
The current form of Team Spirit Team Spirit is the 9th team overall in the world rankings. They took only place 13th through 16th at the most recent TI. There, the difficulties for them started during the group stage, as the team was placed sixth following the last qualifying game. In the first game, Spirit lost to BOOM 0-1 and are ousted from the tournament after entering the main stage from the lower bracket. Soon one replacement arrived, and Alexander "TORONTOTOKYO" Khertek departed the team. Spirit engaged Denis "Larl" Sigitov from BetBoom to take his spot. In this first game with the new lineup, we'll be able to gauge how the new player(s) are doing. The current form of Ancient Tribe Players like Stoyan "PLEB" Kostov, Samu "MTD" Hautala, Andrei "meLes" Romanov, Danil "illusion" Grzhevka, and Nikola "LeBronDota" Popović are on the roster of Ancient Tribe. In essence, the players' accomplishments went as far as in the middle of the tournaments on the T3 level. With such a composition, perhaps they can accomplish more on Xmas Show…
Match analytics
Spirit is still a top-tier squad even though they aren't at their best. It's unlikely that a group of unknown players from Ancient Tribe will be able to successfully fend them off. We predict the triumph of Team Spirit. Betstar.com.au has had all of the Xmas Show matches in the offer thus far and it's expected that they soon unveil the odds for this encounter.
Results of the forecast

Successful forecast. Spirit vs Ancient Tribe 2:1
Frequently Asked Questions
What's the record of these two teams in the group stage thus far?
What's the format of the BetBoom Xmas Show group stage matches?