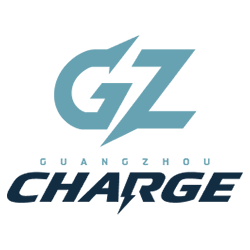 Guangzhou Charge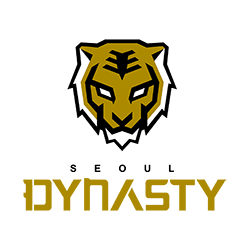 Seoul Dynasty

Overwatch League 2023
First match result
vs
Guangzhou Charge vs. Seoul Dynasty Prediction on September 15, 2023
Match info
The Upper Bracket Semifinals of the Eastern Conference of the Overwatch League (OWL) 2023 Play-Ins set off at 6 p.m. local time on Friday, September 15, online at the Asian server. Guangzhou Charge from China and Seoul Dynasty from South Korea will lock horns. The winner of this match will face the better from a duel between Shanghai Dragons and Dallas Fuel.
Meeting statistics
When Guangzhou Charge were eliminated from the Summer Stage Knockouts in the first round a few weeks ago, they didn't exactly look great. In their defense, the Chinese team only fell to 02 Blast and Seoul Dynasty, the winners of Group B, but they haven't exactly been a force in the 2023 Overwatch season. The Guangzhou-based squad's performance after winning the Spring Stage Qualifiers in May hasn't been quite as remarkable at all. And to make matters worse, they are now on a nine-game losing streak and have been slipping since the summer began. Despite all the odds from online sportsbooks for Overwatch betting, Seoul Dynasty won the OWL 2023 Summer Stage Knockouts. Due to their inconsistency, they are both an intriguing squad to follow and a somewhat hazardous choice. Dynasty have seen both extremely high highs and extremely low lows. The Koreans should defeat the Charge in the upcoming match, just like they did at the beginning of September, despite the fact that they can be hit-or-miss based on what we've seen from the team headquartered in the capital of Korea.
Match analytics
Dynasty is the favorite in this match in the opinion of oddsmakers as well. We believe they can outperform Charge with a correct map score of 3-1. The odds of 3.40 for such an outcome were set by 18bet.
Results of the forecast

Forecast failed. Guangzhou Charge vs. Seoul Dynasty 0:3
Frequently Asked Questions
What are the odds of the moneyline win of Guangzhou Charge?
What are the odds of the moneyline win of Seoul Dynasty?
More tips on Overwatch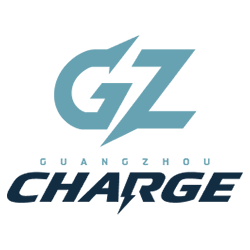 Guangzhou Charge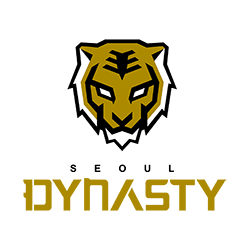 Seoul Dynasty
September 15, 2023
|
6 p.m. local time
---
Tournament
Overwatch League 2023