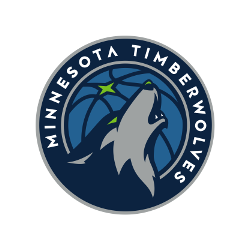 Timberwolves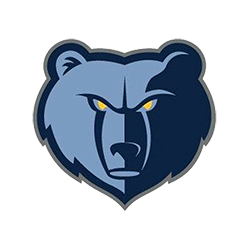 Grizzlies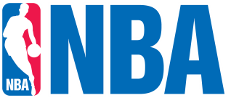 NBA
First match result
vs
Timberwolves vs Grizzlies: prediction and bets on 2021-22 NBA, April 30, 2022
Match info
The No.7 seed Minnesota Timberwolves and the No.2 seed Memphis Grizzlies meet in Game 6 of their NBA Playoffs - Western Conference series on Friday, April 29 at the Target Center in Minneapolis. The game will begin at 8 p.m. local time (April 30 at 4 a.m. Moscow time).
Meeting statistics
Who'll come out on top in this game? According to bookies with deposit bonuses, the Grizzlies are the favorites in the matchup. Memphis has a more complete lineup, a larger main star, and more playoff experience. Last night in Game 5, Ja Morant demonstrated this once again when Memphis came back to win. But it's not just him; Desmond Bane has been outstanding throughout the series. Brandon Clarke has had two 20-point series in his career. The Grizzlies have demonstrated their capacity to win on any given night and their never-say-die spirit. Minnesota, on the other hand, appeared to be the superior team throughout the majority of the series. At home, don't expect them to give games away. The scenario in Memphis for Game 5 on Tuesday was all too familiar this season. The Timberwolves had a late, big lead over the Grizzlies, only to lose in a calamitous manner. When these two teams meet this season, it's the same old narrative, same old song, and dance. Timberwolves fans will have to hold their breath and pray if Minnesota keeps a fourth-quarter lead over the Grizzlies. The Wolves are the only team in NBA history to lose multiple games in a playoff series after leading by double digits entering the fourth quarter. Four of Minnesota's five losses to Memphis this season, both in the regular season and in the playoffs, came with a lead in the fourth quarter. This season, the Timberwolves have blown three double-digit fourth-quarter leads, all of which have come against the Grizzlies. Here's a rundown of the blown leads dating back to the regular season's early stages: ● November 8: Memphis – Minnesota 125-118, OT ● January 13: Memphis – Minnesota 116-108 ● April 21: Memphis – Minnesota 104-95 ● April 26: Memphis – Minnesota 111-109
Match analytics
The Grizzlies have a 61.8% chance of winning the game, according to analysts. So, yeah, the Grizzlies are (small) favorites to close off the series against the Timberwolves on Saturday. If you don't believe our forecasts, go with the game's total points over/under or Memphis' total points over/under on bookies. However, at Royal Panda, we propose betting on the Grizzlies to win with a 1.5-point handicap for which an odd of 1.85 is set.
Bookmaker odds