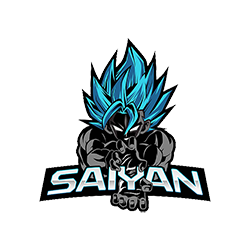 Saiyan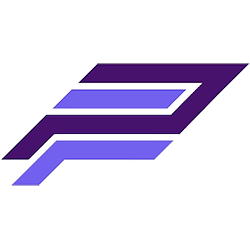 Purple Paradox

Star Series 2022
First match result
vs
Saiyan vs Purple Paradox Prediction on December 22, 2022
Match info
Dota 2 South-Asian invitational tournament, Star Series 2022, enters the last day of the group stage. We'll dwell on the match between Team Saiyan and Purple Paradox, which will start online on Thursday, December 22, at 12 p.m. local time (7 a.m. Moscow time).
Meeting statistics
The term "Saiyan" refers to an exponential increase in power and output level if you're a big "Dragon Ball Z" fan. However, because Purple Paradox aren't exactly softies themselves, we'd warn those who plan to place Dota 2 bets against transferring the same ideas here. This face-off is guaranteed to be exciting since both sides will have to give it their all as they compete against one another to see who'll win the day in the end. The current form of Saiyan Out of the two games, that they have played this month, Team Saiyan haven't earned a single victory. The Chinese team's 30-day win percentage was zero, which is 100% lower than Saiyan's total win percentage. Saiyan are in a very precarious position in this competition if recent results are any indication. They appear to have had no luck, and their most recent loss against iG Vitality just serves to highlight how out of their depth they've been lately. They will rely on the abilities of certain members of their squad, such as Shuo "Hy" Zheng, who prefers the hero Slark and uses him to drain the qualities of other heroes and convert them to additional Agility. There may still be some hope for this team if "Hy" and his teammates do well in their upcoming game. The current form of Purple Paradox Three of the 10 games that Purple Paradox played last month were victories. The Mongolian team's 30-day win percentage was 30%, which was also their overall win percentage. After losing their final game thus far to Lilgun, their anguish was in fact made worse. Right now, Purple Paradox are out of solutions. It should come as no surprise that they'd look to players like "KB.mudi", who appears to favor the hero Lion and harasses the opposition's offlaner while providing heavy support to the team, to lead them to victory.
Match analytics
Purple Paradox are our pick to win this game. Despite being on a similarly bad streak as their opponents, they could draw motivation from the fact that they have, at least recently, had some victories. Betwinner has just placed Saiyan vs. Purple Paradox on their offer, but the odds are still lacking. Don't worry, they'll be released any time now.
Results of the forecast

Successful forecast. Saiyan vs Purple Paradox 0:2
Frequently Asked Questions
I'm not that familiar with the Star Series tournament. Can I get the basic info about it?
What's the prize money for the event?