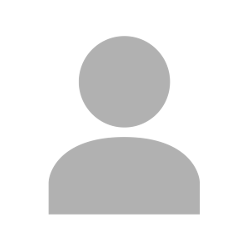 Papin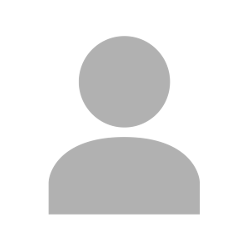 Prašović
REN TV Fight Club
First match result
vs
Papin vs Prašović: prediction and bets on REN TV Fight Club, May 27, 2022
Match info
A major boxing tournament will take place in Omsk, Russia, on Friday, May 27, and will be broadcast live on the federal channel REN TV, hence the event's name – REN TV Fight Club. Famous boxers Alexei Papin and Dilan Prašović will square off in the evening's main bout, starting at 10 p.m. local time (7 p.m. Moscow time) at the Avangard Ice Hockey Academy.
Meeting statistics
The battle will be 10 rounds long and will take place in the first heavyweight division. Several other notable fights will take place throughout the tournament, including the boxing debuts of famed MMA fighters Ivan Shtyrkov and Mikhail Mokhnatkin. The current form of Papin Papin is a well-known Russian boxer who has only suffered one loss in his career, to Ilunga Makabu in a bout for the WBC Silver champion title in 2019. Following that fight, Alexei fought twice more and won both times ahead of schedule, making him the WBC's mandatory contender. His most recent bout didn't last long; he knocked out Václav Pejsar of the Czech Republic in the first round. The current form of Prašović Prašović enjoyed a 15-fight winning streak before deciding to compete for belts last year. He vied the WBO title in September but was knocked out in the third round. He then wanted to get the IBF title in December but was knocked out in the first round too. Despite these two defeats, the Montenegrin puncher remains optimistic about his chances, saying prior to the match against Papin that he came to Omsk because he considered himself a good boxer, with a lot of experience. Papin vs Prašović comparison You must first become acquainted with the 'dry' numbers before making a prediction for a fight and selecting a wager. The proposed table includes objective opponents' indicators.
Match analytics
Please take note that two fighters won nearly all of their matches ahead of time, with knockouts. The only difference is that the Montenegrin is a natural knockout 'artist', as seen by his two prior fights. The bout will be close and will almost certainly conclude with a knockout. Only, considering the general class of boxers, it's almost inevitable that Prašović will be knocked out, especially since Alexei will be charged because he's fighting on home soil. Almost all experts predict that the Russian boxer will win, and bookies offering no deposit bonuses consider him to be the favorite. So, his victory odds in 1xBet are 1.45, which is the bet we propose.
Results of the forecast

Successful forecast. Winner Papin
More tips on Boxing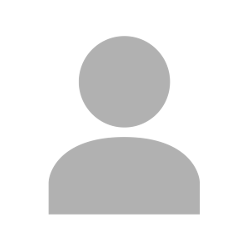 Papin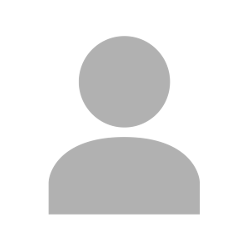 Prašović
May 27, 2022
|
10 p.m. local time
---
Tournament
REN TV Fight Club