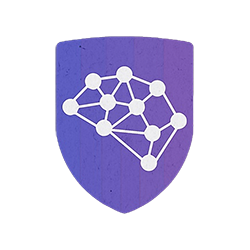 Mind Games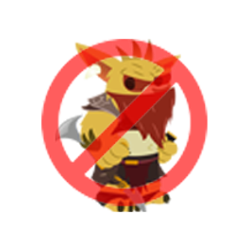 No Bounty Hunter

2022 European Pro League Season 5
First match result
vs
Mind Games vs No Bounty Hunter Prediction on December 9, 2022
Match info
Dota 2 tournament from the Tier-3 category, 2022 European Pro League Season 5, enters Day 8 of the Group Stage. We'll analyze the match between the Mind Games and No Bounty Hunter, which will start online on Friday, December 9, at 5 a.m. local time (7 p.m. Moscow time) on the European server.
Meeting statistics
Tomorrow's European Pro League group stage features the No Bounty Hunter against Mind Games matchup. One team will try to maintain its competition trajectory, while the other would want to alter it in this thrilling contest. A B03 format will be used for the game's online play. The current form of the Mind Games Though via observing Dota 2 gambling sites and analysis, they weren't considered favorites when the competition began, the Mind Games have gained support from both supporters and critics due to their decisiveness, playstyle, and general flare. The team's most recent performance at The CIS International 2022 resulted in a fifth-place finish, and they'll want to improve on that result. The team will try to defeat No Bounty Hunter in order to have their finest tournament debut ever. Their most recent match was a stomp versus GameAcces. They had great coordination and plays from Dmitrii "Lukas" Davydov and Egor "Dame" Lexyutin that helped them defeat their opponents in the opening game. The second map was a complete rout in which they completely destroyed their opponents, winning 38-5. "Dame" has been demonstrating to the entire globe why he's presently regarded as the top mid-laner in the competition. Their star player so far has definitely been Dame, whose extensive hero pool and game-changing rotations have determined the outcome of the majority of the Mind Games' matches. The current form of No Bounty Hunter No Bounty Hunter was one of the teams predicted to advance to the playoffs at the start of the competition. They have lost all four of their games, leaving them in last place. They had a fantastic year after winning the CEE Champions 2022 and the Electronic Sports Federation League, but they couldn't make the proper switch to this matchup. Even though they've shown signs of improvement in a few of their games, the group lacked the conviction and consistency to win them.
Match analytics
No Bounty Hunters is a hard team to beat for some time, there's no doubt about that. We anticipate them to establish themselves and become a headache to every opponent. But, as for "Dame" and Mind Games, anything less than 100% from them in the next match will be disastrous. Mind Games will prevail, as they are the superior squad, in our opinion. 22bet will soon launch odds for the encounter.
Bookmaker odds