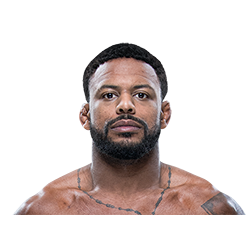 Johnson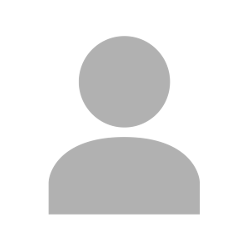 Rodtang
One X
First match result
vs
Johnson vs Rodtang: prediction and bets on One X, March 26, 2022
Match info
The Muay Thai boxing ONE Championship: One X tournament will take place in Singapore on March 26. In the co-main event, the legendary MMA fighter Demetrious Johnson will face the equally legendary Muay Thai representative Rodtang Jitmuangnon. A duel will set off on Saturday, March 26, at the Singapore Indoor Stadium, starting at 6 p.m. local time (1 p.m. Moscow time).
Meeting statistics
The Johnson vs Rodtang fight will be held according to hybrid rules: 2 rounds according to the rules of mixed martial arts, 2 rounds according to the rules of Thai boxing – 3-minute rounds, 4 oz MMA gloves. If none of the fighters can finish off the opponent, then a draw will be declared.
The current form of Johnson The 'Mighty Mouse' has a unique record – he defended the title of champion in the UFC on 20 occasions. After losing to compatriot Henry Cejudo, Johnson was unable to renew his contract with the organization on his own terms and moved to One FC. At the same time, the question of whether an American has become weaker over the years or not remains open. The defeat from Cejudo was very close and controversial, and Johnson ended the fight with a severe leg injury. At the same time, he was objectively better in the standing position, and Cejudo simply controlled him on the ground, without attempting to submit. As for his last defeat, already in One FC, everything isn't so simple here either. Johnson lost as a result of a knee to the head when he was on the ground and, perhaps, he simply wasn't ready for the fact that such a blow is legitimate in this discipline.
The current form of Rodtang This Thai fighter is arguably the strongest Muay Thai fighter in the world today in his weight class. Rodtang has more than 300 (!) fights under his belt, he won the most prestigious title at the Omnoi stadium twice and is the current champion of the ONE Championship in this sport.
Head-to-head comparison It's very interesting to compare the objective indicators of the fighters before the fight. At the same time, there's no point in comparing their records, since they performed in different sports.
Match analytics
It's unlikely that Johnson will be able to 'kill' Rodtang in the standing position, as the Thai fighter is terribly good in this component. The 'Mighty Mouse' will have two three-minute MMA rounds to finish his opponent on the ground. But the task is complicated by the fact that the rounds are still short.
That's why bookmakers with betting bonuses, such as 888sport, consider Rodtang to be a big favorite to triumph, and if you decide to bet on this match, that's your best option.
Bookmaker odds