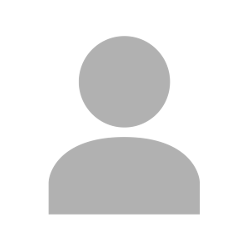 Hsu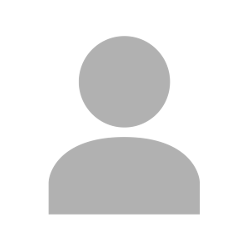 De Minaur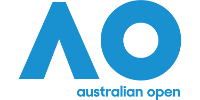 2023 Australian Open
First match result
vs
Hsu vs. De Minaur Prediction on January 17, 2023
Match info
The No. 208-ranked Yu Hsiou Hsu will take on the No. 24-ranked Alex de Minaur in the men's tennis singles 2023 Australian Open, Round of 128, on Tuesday, January 17. The match will start at 8:30 p.m. local time at the Margaret Court Arena in Melbourne, Victoria.
Meeting statistics
At the United Cup two weeks ago, world number 24, Alex de Minaur, rallied to beat iconic Rafael Nadal after falling behind a set, but he succumbed to Cam Norrie of Great Britain in the opening round, preventing an Australian from progressing from his group. The 23-year-old player sometimes goes unnoticed at prestigious competitions, but he barely missed the quarter-finals at Wimbledon last summer due to a surrender, which gave Cristian Garín the victory in five sets. De Minaur has advanced to the round of eight at the next Grand Slam, but he was eliminated in the quarter-finals at the US Open in 2020. He'll be anxious to repeat that feat in Melbourne because Nick Kyrgios continues to receive more attention from the local media. It will be interesting to see in which direction the odds of the best betting sites for tennis wagering will go when it comes to De Minaur along his progression in the tournament, given that he's one of the potential landmines for the favorites. The current form of Hsu In the last 12 months, the youngster from Chinese Taipei has a 3-0 record on hard courts. Hsu has won 84.8% of his games on serves and 32.4% of them on returns on hard courts during the previous 12 months, according to to serve/return winning percentages. With eight of 18 (44.4%) break-points gained on hard courts during the past year, the 23-year-old player is 303rd overall. Hsu's latest results: • Won against Muller 2-0 • Won against Ymer 2-0 • Won against Furness 2-0 • Lost to Harris 1-2 • Won against Kelly 2-0 The current form of De Minaur In 14 tournaments played on hard courts during the past year, the Australian has a record of 22-13 and one championship. On hard courts, De Minaur has a serve game success rate of 338 for 429 (78.8%) and a return game success rate of 124 for 432 (28.7%). The Sydney-born player has 116 out of 263 break points gained on hard courts, good for 113th place. De Minaur's latest results: • Won against Nadal 2-1 • Lost to Norrie 0-2 • Lost to Auger-Aliassime 0-2 • Won against Čilić 2-0 • Won against Van de Zandschulp 2-1
Match analytics
De Minaur's blistering speed is often a challenge for players facing him for the first time, but Hsu, ranked 208 in the world, qualified well this week to make his Grand Slam debut. Bet for De Minaur to win this match, but put a bit of risk in your bet and try your luck at his win with a score of 3-1 in sets. Boylesports set odds of 4.00 on such an outcome.
Results of the forecast

Successful forecast. Victory De Minaur
Frequently Asked Questions
Which of these players has had a better H2H balance in professional tennis?
What surface is the match played on?