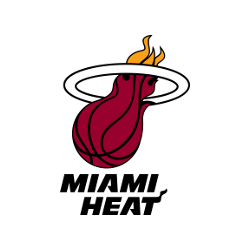 Heat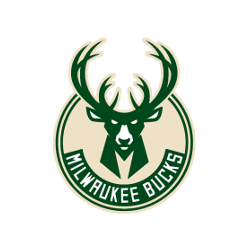 Bucks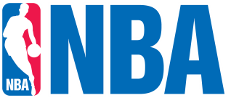 2022-23 NBA
First match result
vs
Heat vs. Bucks Prediction on January 14, 2023
Match info
One of the men's basketball 2022-23 NBA Regular Season games of Week 13 will feature Miami Heat vs. Milwaukee Bucks. The match is scheduled for Saturday, January 14, at the FTX Arena, Miami, Florida at 1 p.m. local time.
Meeting statistics
In the regular season of the 2022-23 NBA, the Miami Heat will host the Giannis Antetokounmpo-led Milwaukee Bucks. The Bucks are ranked third in the Eastern Conference standings with a record of 26 victories in 40 games, while the Heat are eighth with a 22-20 record. We're sure the betting sites with no deposit bonuses will put Buck in the role of the favorites. The current form of the Heat The Heat lost eight of the 13 games in which they were picked as underdogs this season. They scored 108.7 points on average during the NBA 2022-23 season thus far. The Heat managed to achieve a difference of 0.3 points per game less than their opponents. Seven Heat players average more than 10 points per game, with Jimmy Butler leading the team with 21.6, Bam Adebayo (21.4), and Tyler Herro (21.2). The Heat's star players are Jimmy Butler, Kyle Lowry, Bam Adebayo, Tyler Herro, and Victor Oladipo. Their injured/questionable players for the next match are Nikola Jović, Duncan Robinson, and Ömer Yurtseven. The current form of the Bucks The Bucks won 25 of the 37 games they played as favorites. They averaged 112.4 points per game this season up until now. The Bucks managed a difference from their rivals of 1.3 points per game more than their opponents. Giannis Antetokounmpo leads the Bucks with 31.7 points per game, followed by Jrue Holiday (18.1), Brook Lopez (14.5), and Bobby Portis (10.5). Six Bucks players average more over 10 points per game (14.1). Giannis Antetokounmpo, Brook Lopez, Jevon Carter, Jrue Holiday, and Bobby Portis are some of the Bucks' best players. Their injured/questionable players for the next match are Serge Ibaka and Khris Middleton. Heat vs. Bucks average quarter score: • 1st quarter: 30-26 • 2nd quarter: 27-28 • 3rd quarter: 26-29 • 4th quarter: 29-31 Head-to-head encounters The Heat and the Bucks each have five victories in their last 10 mutual meetings.
Match analytics
The moneyline for this match, as well as other lines, isn't available yet. They will be updated soon and we suggest placing your bet on both teams to score 110+ points as soon as odds appear at SportsBetting.
Results of the forecast

Forecast failed. Heat vs. Bucks 111:95
Frequently Asked Questions
When and where is the Miami Heat vs. Milwaukee Bucks game in the NBA 2022–23 season?
Where can I watch the Miami Heat vs. Milwaukee Bucks live stream?