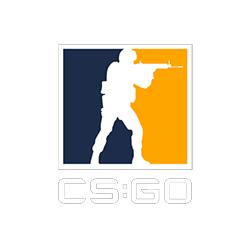 ex-Finest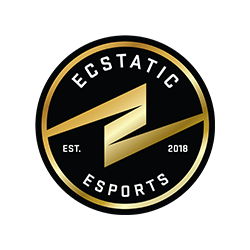 ECSTATIC

CCT North Europe Series #2
First match result
vs
ex-Finest vs ECSTATIC Prediction on November 25, 2022
Match info
One of the four matches of Day 2 in the CCT North Europe Series #2 is the topic of our Counter-Strike: Global Offensive betting predictions for Friday, November 25. Here's our pick for ex-Finest vs ECSTATIC, valid for Round 1 of the Group Stage and starting online at 1 p.m. C.E.T. (3 p.m. Moscow time). You can watch the match via stream on Twitch and find the latest odds on online bookies from the CS:GO betting site list.
Meeting statistics
The current form of ECSTATIC Last week, ECSTATIC replaced Benjamin "brzer" Jensen with Jason "Salazar" Salazar from Team Atlantic, but we haven't yet seen the redesigned Danish CS: GO team in action. However, it seems incredibly improbable that the struggling Danes will find success by recruiting an unknown talent. In their last six games, ECSTATIC are 1-5; their lone win came against mew (2-0) in the opening round of the Global Offensive Champions League Season 1. Additionally, ECSTATIC only participated in one game this month, a 1-2 loss against Entropiq on November 2. The current form of ex-Finest Ex-Finest, who have a 60% win rate over the past three months and a few impressive tournament performances, are the exact opposite. They won silver from the CCT Central Europe Series #3 last week and advanced to the semi-finals of the Elisa Invitational Fall 2022 in October. Except for Nuke (0%-67%), which ex-Finest don't play, they are in considerably better shape and have a higher victory percentage on six of the seven maps in the rotation. Ex-Finest should prevail with little difficulty, as indicated by the most recent CS: GO betting odds, and it's not irrational to think that they can do so on successive maps.
Match analytics
The odds for the encounter are just about to be placed and we got a hint that BetOnline has prepared a good one on a handicap of 1.5 maps for ex-Finest!
Results of the forecast

Successful forecast. ex-Finest vs ECSTATIC 2:0
More tips on Counter-Strike