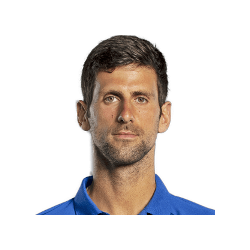 Djoković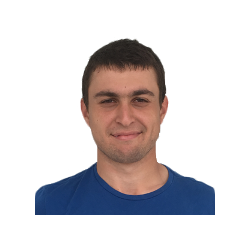 Karatsev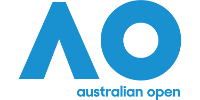 Australian Open
First match result
vs
Djoković vs Karatsev: prediction and bets on the Australian Open, February 18, 2021
Match info
Novak Djoković and Aslan Karatsev will face each other in the semifinal of the 2021 men's tennis Australian Open. It will be the first-ever duel of these two players. Djokovic and Karatsev are scheduled to compete on Thursday, February 18 at 11.30 a.m. Moscow time at Rod Laver Arena, in Melbourne.
Meeting statistics
There is no head-to-head record between Djoković and Karatsev as these two will meet for the first time in the pro tour. In the quarterfinal against Zverev, Djoković recovered from a 1-set deficit before winning by a 3-1 (6-7(6), 6-2, 6-4, 7-6(6)). During the match, Serbian scored 149 points versus Zverev's 139 and blasted 86 winners. Regarding the service games, Djoković dominated his opponent with 23 aces, committing only 5 double faults. The world no.1 has lost 5 sets so far in the competition, conquering 54 % of the points he played. Djoković has a breathtaking win-loss record in the last 10 years as he has won 87% of his matches (547-81). As for 2021, he has 7-0 on the hard surface.
No. 114 Karatsev reached the semifinal after defeating Dimitrov by a 3-1 (2-6, 6-4, 6-1, 6-2). Just like Djoković, the Russian was also 1 set down. He scored 110 points, 17 more than Dimitrov, and made 39 winners. Karatsev was not ultimately powerful in serving as he scored 9 aces, but he committed only 6 double faults. It is clear that he will have to work much harder in serving, not just in the semis but also in the continuation of his career. Against Dimitrov, he put only 55 % of his first serves in and won 67 % of the points behind his first serve. The Russian has conceded 3 sets in the tournament to win 57 % of the points he played. Karatsev has an 8-0 win-loss record in 2021, all on a hard surface.
Both Djoković and Karatsev played 5 matches in the Australian Open. The former surrendered 5 sets, while Karatsev lost 3. Logically, Djoković played more games than the Russian player. Actually, 51 games more. Djoković had a better percentage of scored winners of total points than Karatsev: 49 % vs 41 %.
Match analytics
Karatsev might have a slight advantage in the fact that he has not met Djoković before. He has exhibited a strong baseline game so far in the tournament, but to beat Djoković in the semifinals of the tournament, he will have to keep finding the lines. And we all know that it has proven to be an impossible task for every player facing the Serbian at this stage of the tournament. This especially because Djoković has the ability to elevate his game in high-pressure moments.
So, the Serbian is definitely our pick to win this match. Maybe not in straight sets but the win in 4 sets would be something you can hope for if betting on the match. Ladbrokes offer an exceptional odd of 3.60 for such an outcome.
Results of the forecast

Forecast failed. Djoković vs Karatsev 3:0