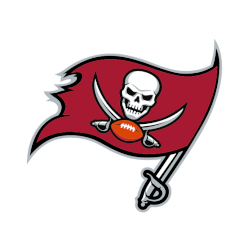 Buccaneers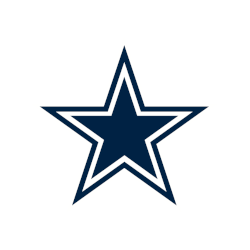 Cowboys

NFL 2021
First match result
vs
Buccaneers vs Cowboys: prediction and bets on NFL 2021, September 10, 2021
Match info
The Tampa Bay Buccaneers and Dallas Cowboys will open the new season of the National Football League (NFL). Their meeting will take place on Friday, September 10, at the Raymond James Stadium, Tampa, Florida, starting at 8:20 p.m. local time (3:20 a.m. Moscow time).
Meeting statistics
The current form of the Buccaneers The run defense will continue to be run defense. Not only will the reigning champions reclaim nearly all of their starters, but the defense should be every bit the monster that it was in 2020. It will likely not have any trouble stopping Dallas' downfield passing game.
The pass rush that thrashed Patrick Mahomes in the Super Bowl will still be lethal and Vita Vea is back in the heart of the run defense after missing the majority of last season. Last year, the Buccaneers were the best in the NFL against the run, and this year, it seems, they are even better. This adds to the pressure on the Cowboys.
The current of the Cowboys The Cowboys' offensive line is back to being relatively healthy after last season, and assuming Dak Prescott can shake off the rust – and the lack of full-contact practice time – the offense should be balanced and effective again after dying in the middle of last season and only regaining the groove when it was too late to achieve big goals.
If the defense has improved as projected, Dallas may not need to go full throttle with their high-octane offense. With a defense that should be light years ahead of last year's debacle – particularly when it comes to getting to the quarterback – this should be a very different 'pack' compared to 2020.
Match analytics
Dallas will have a different look and feel than they did last season, and Prescott will be fine. But if he presses too hard, he will be 'harassed' all the time. The last Super Bowl MVP Tom Brady will not be great, but the offense will not have to be either because we think the Buccaneers' defense will take care of the game early on, making critical stops one after another. The reigning champions will not be flawless, they have not reached that level of form yet, but they will pull through what we predict will be a thrilling season opener.
For that reason, we suggest trying your luck on a -8 handicap bet on the Buccaneers with an odd of 1.94 at MansionBet, one of the best betting sites with NFL markets.
Results of the forecast

Successful forecast. Buccaneers vs Cowboys 31:29
More tips on American football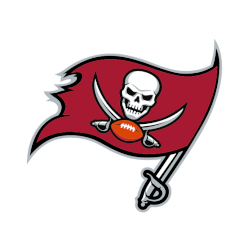 Buccaneers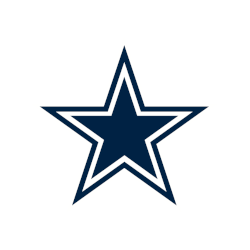 Cowboys
September 10, 2021
|
8:20 p.m. local time
---