UFC Star McGregor Thinking of Buying Football Club, Celtic Option Number One
Publication date: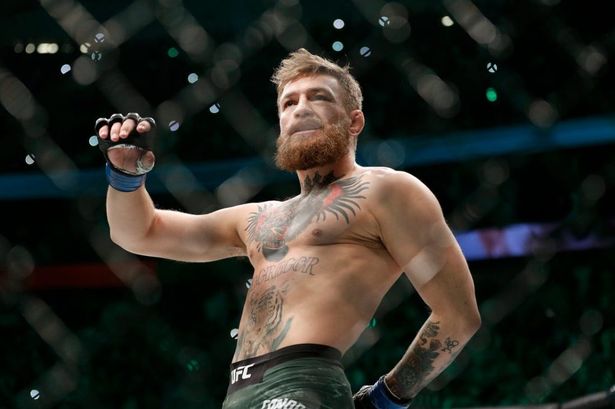 A former Ultimate Fighting Championship (UFC) featherweight and lightweight double-champion Conor McGregor is seriously thinking of buying a football club and aims one of the two most popular clubs in his home country – Celtic F.C.
If an agreement is reached, the Irishman would take over the shares of the largest individual co-owner of the Glasgow-based team.
Everyone Thought McGregor Was Joking
At the beginning of the European Super League crisis that rocked the football world and threatened to change the course of this sports' history, and when the fans expressed heavy anger at the owners of English clubs who wanted to enter an artificially made-up competition, the UFC megastar Conor McGregor stated that he was ready to buy Manchester United from the Glazer family. Many at the time thought that the Irishman was joking and that he actually wanted to pick up some more fame outside 'The Octagon'. However, his statement was not forgotten by some football fans who asked him via Twitter if that was true.
McGregor responded completely unexpectedly, stating that he had conversations with another giant from the UK – Celtic. "A conversation came up regarding Celtic first to be honest. To acquire shares from Dermot Desmond. I'm certainly interested in acquiring a sports team at some stage! Both Celtic and Man United are teams I like for sure. But I'm open. I feel I could do big things for a club," McGregor wrote on this social network.
It remains to be heard what the mentioned Irish billionaire, the largest single shareholder of the Celts with 20 % of shares in his hands, will say, especially given that he was determined in March that his co-ownership in the club is not for sale.
Why McGregor's Decision Fell on Celtic
At this moment, it seems that getting involved with Manchester United is not a good option, not only for McGregor but also for any potential chairman candidate, given how the fans of the 'Red Devils' reacted to the attempt of Joel and Avram Glazer to move the club into Super League. Recall that a week ago, the several hundreds of United fans penetrated the police cordon and entered the Old Trafford pitch, where they furiously broke inventory, lit flares, and demanded the resignation of the Glazer brothers. Due to that, the big premier League derby against Liverpool for which bookmakers with deposit bonuses have prepared appealing odds was canceled.
The 32-year-old McGregor is one of the most famous sportspeople on the planet due to his time in the UFC. The affinity of the Dublin native with Celtic is well known as he gave them a shout-out during his live tour in 2017. Also, McGregor enjoys a close bond with former club star Kieran Tierney.
More tips on UFC&MMA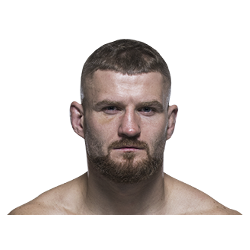 Błachowicz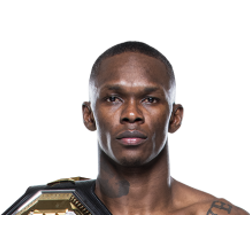 Adesanya