Tipsbladet, Prominent Danish Media Magazine, Acquired by Better Collective for €6.5 Million
Publication date:
One of Denmark's top football media sources, Tipsbladet, has been purchased by affiliate company Better Collective, a leading digital sports media group in the country. The purchase will cost €6.5 million, and it will be funded with cash over three payments.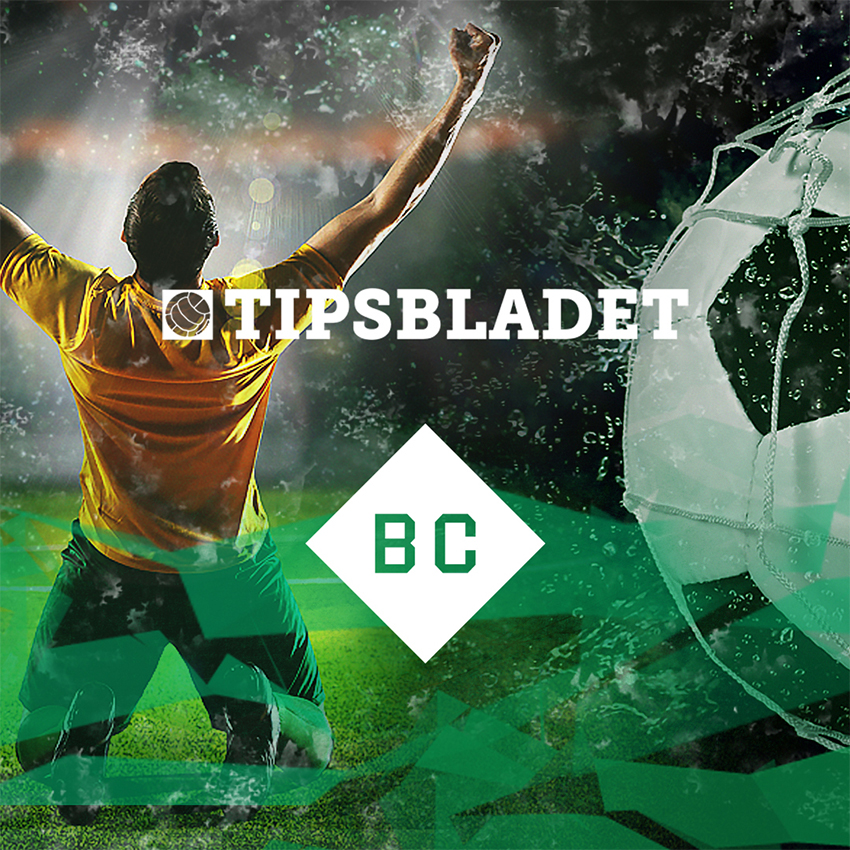 The 2024 EBITDA (earnings before interest, taxes, depreciation, and amortization) multiple after synergy is predicted by Better Collective to be less than five times. The purchase has no impact on the 2023 budgetary goals. As of October 2, Tipsbladet will formally join Better Collective, which has its corporate office in Copenhagen, Denmark, and a global presence throughout offices in 18 cities in the USA and Europe.
"The acquisition fits perfectly with our vision to become the leading digital sports media group and our strategy to acquire strong media brands with a loyal audience," said Jesper Søgaard, co-founder and CEO of Better Collective.
He continued by saying that he's eager to welcome Tipsbladet's hardworking editorial staff to the Better Collective group and that he's confident that, working together, they can further improve the material that has for so long enthralled so many Danish sports fans.
Switching from Print to Digital Media
One of the first football publications in the Nordics was Tipsbladet, which was established in 1948. The media organization has developed into a top source for football-related information throughout time, including news, stories, match previews, betting advice which help punters make winning wagers and claim betting bonuses, videos, and analysis. It started out as a printed magazine before becoming a digital platform.
With a monthly readership of over 6.8 million visitors and a sizable social media following, Tipsbladet's digital version has established itself as a top resource for football fans. Allan Olsen, editor-in-chief of Tipsbladet, emphasized that although the publication would continue to provide compelling football coverage, Better Collective will enable them to expand the content's reach and make it more lively on other platforms.
Anticipated Synergies
The purchase, according to Better Collective, increases its presence in Denmark and makes it a more appealing partner for Danish marketers, while the Tipsbladet editorial team's wealth of expertise offers a strong base for extending media offerings across numerous platforms.
Better Collective said it's dedicated to making investments in the development and expansion of Tipsbladet and plans to leverage its technological resources and SEO (search engine optimization) capabilities to increase the audience.
Better Collective's Force of M&A
Last month, the affiliate group alluded to the likelihood of more M&A (mergers and acquisitions) transactions at the presentation of its 2023 Q2 results.
According to CFO Flemming Pedersen, the company's overall financial capacity currently surpasses €150 million, giving it plenty of firepower to grow its activities. Revenue for the second quarter increased by 39.4% year over year to €78.1 million.
Better Collective already purchased Torcedores, the highly prominent Brazilian online sports-related outlet, earlier in September.