Team SoloMid Sell Their Naming Rights for Esports Record-Breaking $210 Million
Publication date: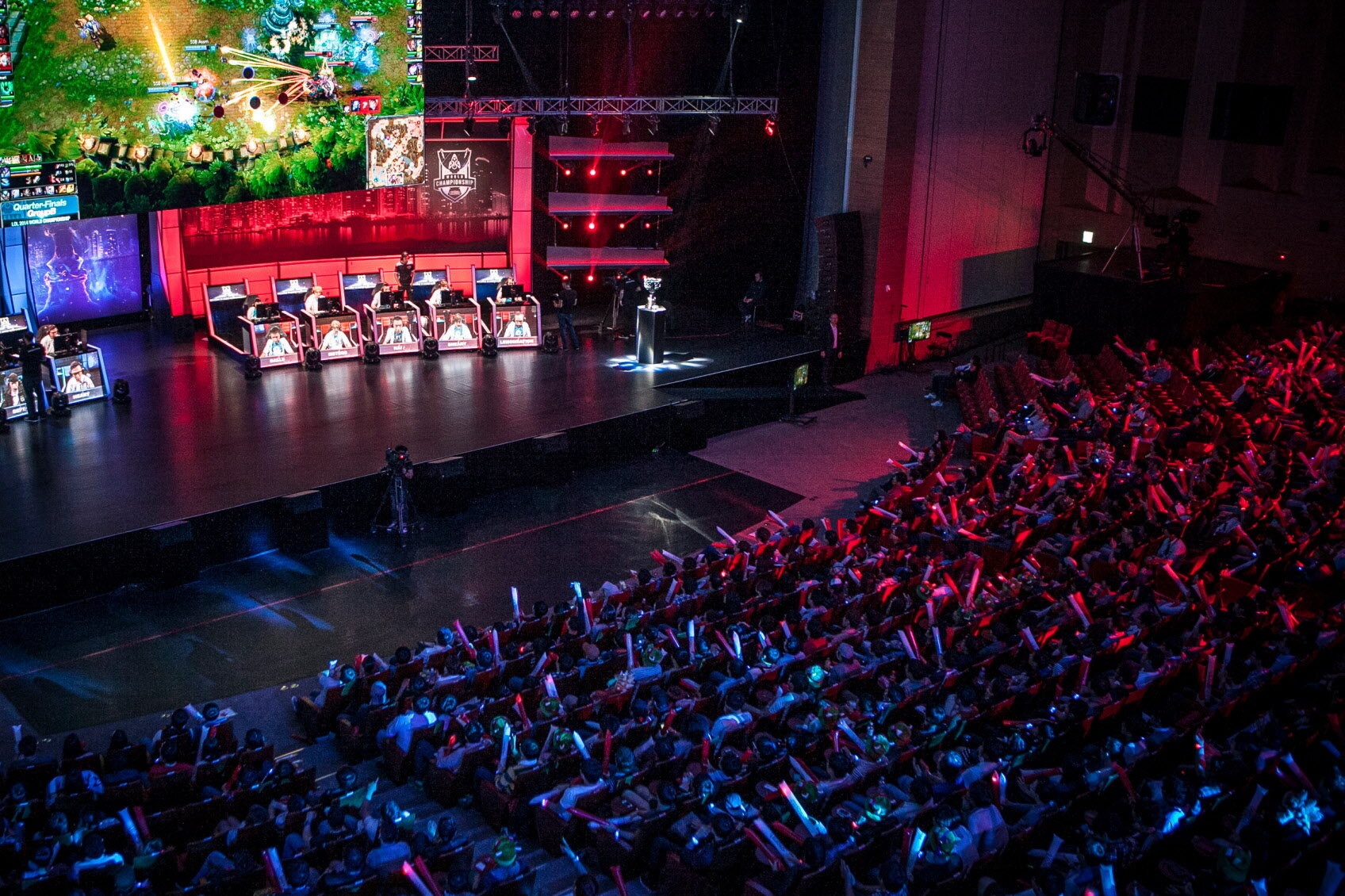 Team SoloMid (TSM), the US eSports organization, has announced a multi-year name rights contract with cryptocurrency trading platform FTX worth US$210 million, making it the largest naming rights deal in competitive eSports gaming history.
FTX Trading Limited and West Realm Shires Services Inc, the owners and operators of FTX.com and FTX.US, have divided the agreement. TSM's relationship with FTX.US will be limited to the United States, whereas the agreement with FTX.com will be global. TSM will be renamed TSM FTX as part of the exclusive 10-year arrangement, according to sources. As part of the agreement, TSM FTX will embark on a new set of "industry-leading initiatives" over the next five years, including significant investment in eSports and gaming.
Partnership Includes Several Items
The partnership's plan includes an emphasis on "massive expansion" into new platforms such as mobile, as well as expanding the partnership's existing global reach by adding offices in Asia, Europe, and South America. TSM FTX will also invest more in talent development and improve on existing performance infrastructure. Furthermore, TSM FTX will hand out cryptocurrencies to all of its players and employees, as well as buy $1 million in FTX's native token – FTT.
"We're really excited to work with TSM. Their team has gone above and beyond both in-game and out, and rightfully established itself as the premier team in eSports," said Sam Bankman-Fried, founder and chief executive of FTX.com and FTX.US. "We've also been really impressed working with them: they have the drive, creativity, communication, and generosity that we find combined in very few places. In the end, our partnerships will only be as strong as we make them and we think that TSM will be able to help massively expand the presence of digital assets outside the traditional landscape. We're also proud to work with them to give back to the world," he added.
Andy Dinh, founder and chief executive of TSM, stressed: "This deal is extremely important to the future of our organization, but it was equally as important for me personally to partner with such a visionary leader. Just as a shared passion for gaming connects people around the world across ages, continents, and language barriers, Sam built a company that connects the world around a shared value of the currency. I'm extremely proud he chose to work with TSM."
Riot Games Sets Limitations to TSM-FTX Alliance
What has to be noted is that the alliance already bumped into an early setback as TSM will not be permitted to use its new name in broadcasts for League of Legends and Valorant, two of eSports' most popular titles that are among the most sought after competitions on eSports betting sites. The name and jersey sponsorship would be in breach of Riot Games' (game developer and eSports tournament organizer) policy on cryptocurrency exchange agreements.
The League of Legends Championship Series (LCS) has cleared TSM to proceed with the relationship, but it has imposed restrictions on the use of FTX branding, as first reported by Dot Esports. TSM's name will not change on Riot broadcasts, according to the eSports news portal. TSM players appearing on LCS or other professional League of Legends broadcasts or Valorant events will not be permitted to wear FTX-branded jerseys.
"The TSM and FTX sponsorship deal doesn't break any LCS sponsorship rules, but crypto exchanges fall under a category of sponsorship that carries activation restrictions. As a result, TSM's new naming convention and FTX brand placement on TSM jerseys won't apply to the LCS or other Riot Games eSports in North America," Chris Greeley, Riot Games' head of eSports for North America and Oceania and interim LCS commissioner, told Dot Esports.
TSM and FTX's partnership is the latest big eSports naming rights deal to be revealed this month. Dignitas signed a four-year deal with digital bank QNTMPAY on June 3, while China-based JDG Gaming signed an agreement with Intel Corporation on June 6. However, with their deal with FTX, TSM topped Forbes' list of the world's most valuable eSports companies at US$410m.
More tips on Counter-Strike