Serena Williams Announces Her Retirement from Tennis Following More Than Impressive Career
Publication date: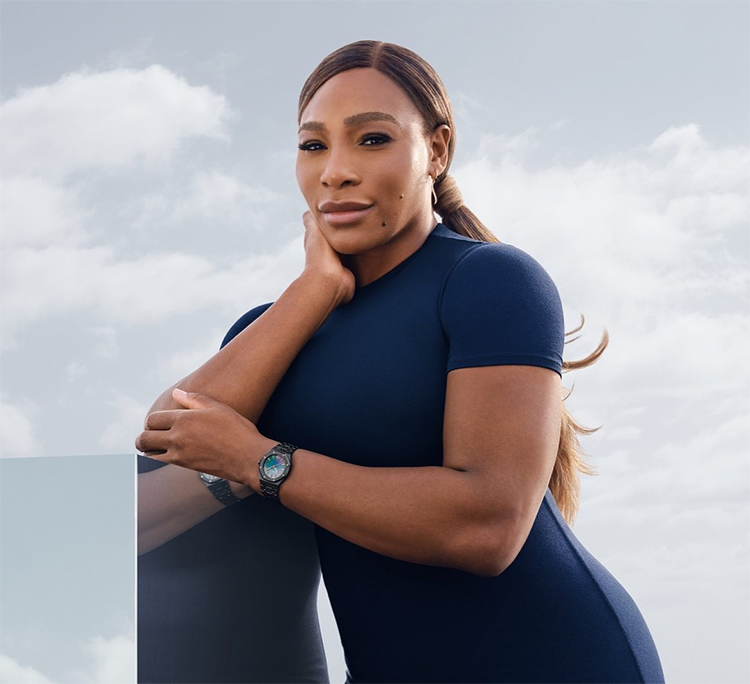 One of the greatest athletes of all time and a 23-time women's grand slam singles champion, Serena Williams, has declared her retirement from professional tennis, possibly following the upcoming US Open.
The 40-year-old Williams framed her decision to end her playing career as an "evolution away from tennis", which might influence the odds the best betting sites for tennis will assign to her until the US Open, in a story for "Vogue": "I have never liked the word retirement. Maybe the best word to describe what I'm up to is evolution. I'm here to tell you that I'm evolving away from tennis, toward other things that are important to me."
In Last Few Years, She Paved Way to End of Her Career
"Serena Ventures", a venture capital firm Williams founded, was among the preparations she made over the past few years off the court for the time she decides to move on. Williams also made investments in a number of organizations. She clarified, however, that her desire to grow her family even further is one of the main reasons she's retiring. Alexis Olympia, Williams' first child, was born in 2017.
Williams stated that she never intended to have to choose between tennis and a family in the same column in which she announced her retirement, adding that she didn't think it was fair. She emphasized that if she was a man, she wouldn't be writing this since she would be out there competing and winning, leaving her wife to perform the laborious physical tasks involved in growing their family.
One Grand Slam Short of Margaret Courts' Grand Slam Record
Williams has won an Open-era record 23 grand slam singles titles throughout the course of a legendary career that has lasted almost three decades since its start on the public courts of Compton, California. She has also earned a total of $94,588,910 in prize money and much more in sponsorships. Williams came shy of Margaret Court's less significant 24-record, which was the all-time high.
Williams has had a variety of extracurricular activities since she was young, but she has also had one of the longest professional careers ever, second only to that of her 42-year-old sister, Venus, at the highest level of the sport. She has started countless comebacks, including twice after experiencing pulmonary embolisms that could've been fatal.
Williams became a professional in 1995 at the age of 14, and as a teenager phenom, she won her first grand slam championship at the US Open at the age of 17. Despite the miles on her legs now, Williams compared her emotions to the apparent happiness of Ashleigh Barty's retirement in March and that of her close friend Caroline Wozniacki in 2020.
"There is no happiness in this topic for me. I know it's not the usual thing to say, but I feel a great deal of pain. It's the hardest thing that I could ever imagine. I hate it. I hate that I have to be at this crossroads. I keep saying to myself, I wish it could be easy for me, but it's not. I'm torn: I don't want it to be over, but at the same time I'm ready for what's next." Serena wrote for "Vogue".
Williams' success wasn't just limited to singles, unlike many other greats. Although they only played a small number of doubles, she and her sister, Venus, created one of the best doubles teams in history, winning 14 grand slam women's doubles titles. She has also won two mixed doubles grand slam titles in 1998 along with four Olympic gold medals, three of which were in doubles.
More tips on Tennis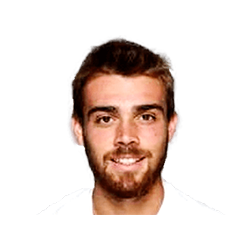 Bonzi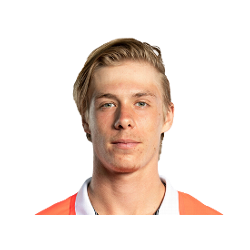 Shapovalov
June 22, 2022
|
12 p.m. local time
---
Tournament
Mallorca Open, ATP 250