Olympic Games Without Spectators as Tokyo Imposes COVID State of Emergency
Publication date: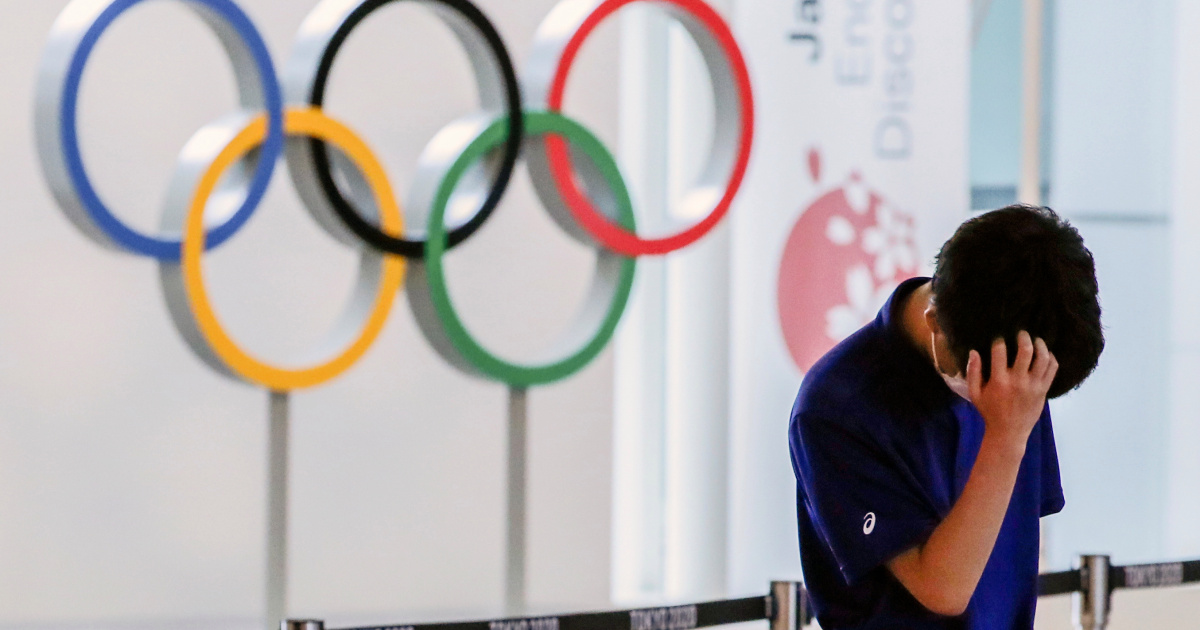 The Olympics will be held without spectators in host city Tokyo, according to organizers, who announced the decision on Thursday after a resurgent coronavirus caused Japan to impose a state of emergency in the capital that would last throughout the Games.
The decision was a dramatic contrast to last week when some officials were still claiming that they could safely organize the Games with some fans. This effectively removes the remaining remnants of pomp and public spectacle from the worldwide sporting showpiece, which is set to begin on July 23 and last until August 8.
Decision on Spectators in Greater Tokyo Metropolitan Region Will Be Made Later
Yoshihide Suga, the Prime Minister of Japan, said it was critical to prevent Tokyo from becoming a hotspot for new infections caused by the extremely contagious Delta type of COVID-19.
People will also be requested not to gather for events such as the triathlon on public roads, however, officials said some venues outside of the greater Tokyo metropolitan region would allow small crowds. Certain soccer, baseball, and softball games, among other sports, will take place in areas not covered by the emergency measures. The organizers said in a statement that local government authorities will convene and decide particular steps in cooperation with the local governors based on the situation in each location.
Following negotiations between government officials, Tokyo organizers, and Olympic and Paralympic delegates, including the International Olympic Committee (IOC) President Thomas Bach, Tokyo 2020 President Seiko Hashimoto remarked, "It's regrettable that we are delivering the Games in a very limited format, facing the spread of coronavirus infections," and added that he apologized to those who bought tickets. This way, Olympic officials have reversed a prior decision to allow local spectators to watch events at 50 % capacity, up to 10,000 spectators, while foreign spectators were banned from attending events.
Hashimoto also announced that the Opening Ceremony at the Olympic Stadium will be closed to the general public. Olympic officials, international dignitaries, and other Games stakeholders, according to him, may still be allowed to attend the event. Throughout the Games, IOC officials, sports executives, and other accredited personnel will have access to venues.
Complicated Web of COVID Safeguards Devised
Olympic organizers have devised and intend to implement a complicated web of COVID safeguards that will prevent contact between Olympic participants and non-participating Japanese citizens. The procedures will not fully ban contact, but they will test all "Level 1" participants on a daily basis, including players, coaches, team officials, and others. Testing frequency of others will be determined by how frequently they engage with "Level 1" individuals. The tests will significantly reduce the transmission of disease within and around the Olympic bubble.
Ticket demand for the Tokyo Olympics had been sky-high prior to the coronavirus outbreak, especially among locals. Ticket sales were expected to be around $800 million, according to the organizers. The vast majority of that has now been abandoned, and Tokyo expects losses. What remains to those who bought tickets and those who wanted to buy them and be present in the stands is to watch the competition on TV and bet on them at top bookmakers.