Kimi Räikkönen Announces Retirement From Formula 1 at End of Season
Publication date: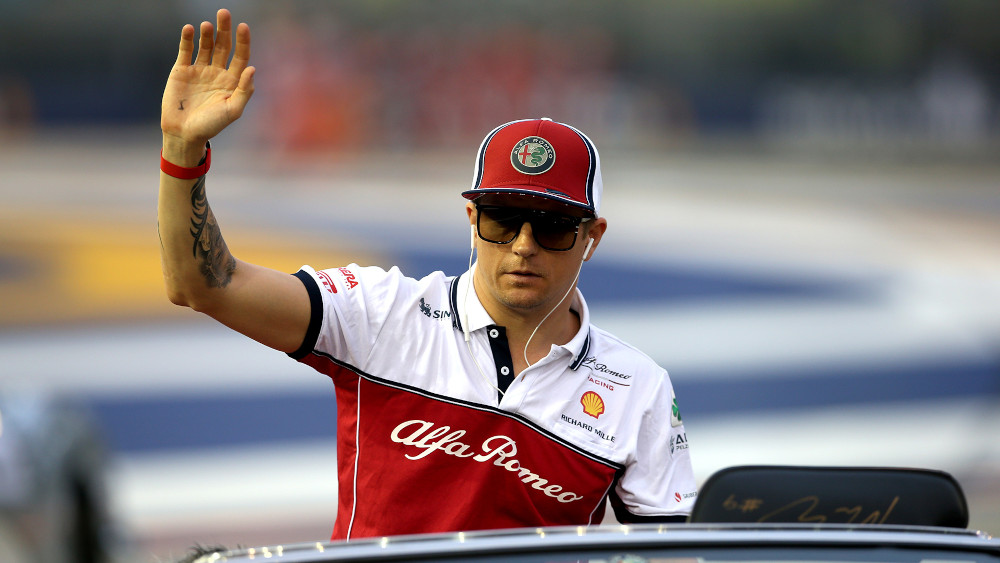 Kimi Räikkönen has announced that he will hang up his helmet and gloves after the conclusion of the 2021 season, bringing an end to a brilliant Formula One career.
The Finn, who won the world title in 2007 and will turn 42 at the end of the season, made his Formula One debut with Sauber in the 2001 Australian Grand Prix. He returned to Alfa Romeo, with whom he has a contract that expires at the end of the current season, in 2019.
With both seats free for 2021, Alfa Romeo has yet to clarify their plans, while Räikkönen announced his retirement on the day of the return of the Dutch Grand Prix at Zandvoort to which (like to other races) you had the opportunity to bet at bookmakers with iOS apps. The latest news says that Alfa will replace one Finn with another – Valtteri Bottas is to come from Mercedes.
Räikkönen's Official Address to Public
"This is it. This will be my last season in Formula 1. This is a decision I did during last winter. It was not an easy decision but after this season it is time for new things," he posted on Instagram and added:
"Even though the season is still on, I want to thank my family, all my teams, everyone involved in my racing career, and especially all of you great fans that have been rooting for me all this time. Formula 1 might come to an end for me but there is a lot more in life that I want to experience and enjoy. See you around after all of this."
Räikkönen's Career in Brief
Räikkönen spent five years with McLaren after his initial season with Sauber, before transferring to Ferrari for three seasons. He won his lone world championship here, beating Lewis Hamilton and Fernando Alonso in the last race in Brazil in 2007.
After a two-year hiatus from F1 to pursue a career in rallying, Räikkönen returned to it with Lotus for two seasons which was followed by embarking on a five-year stint with Ferrari. After that, he joined Alfa Romeo for a total of three campaigns.
Räikkönen has battled with consistency this season, finishing 17th in the drivers' standings with just two points. He has 21 wins, 103 podiums, and 18 pole positions in 344 Grand Prix weekends to date, with 10 more races to potentially add to that total.
Reactions From Formula 1 to Finn's Decision to Say Goodbye
F1 President and CEO Stefano Domenicali, who worked at Ferrari when Räikkönen won his 2007 world title, said the Finn would be much missed in the sport after the news was confirmed.
"Kimi is an incredible part of our sport, a personal friend, and a true champion. I had the privilege of working with him at Ferrari and know the fantastic person he is. We will all miss him and his unique style and wish him and his family the best for the future," said Domenicali.
Räikkönen's current boss at Alfa Romeo, Fred Vasseur, said simply: "There isn't any driver out there like Kimi."