End of Football We Used to Know: European Super League Formed
Publication date: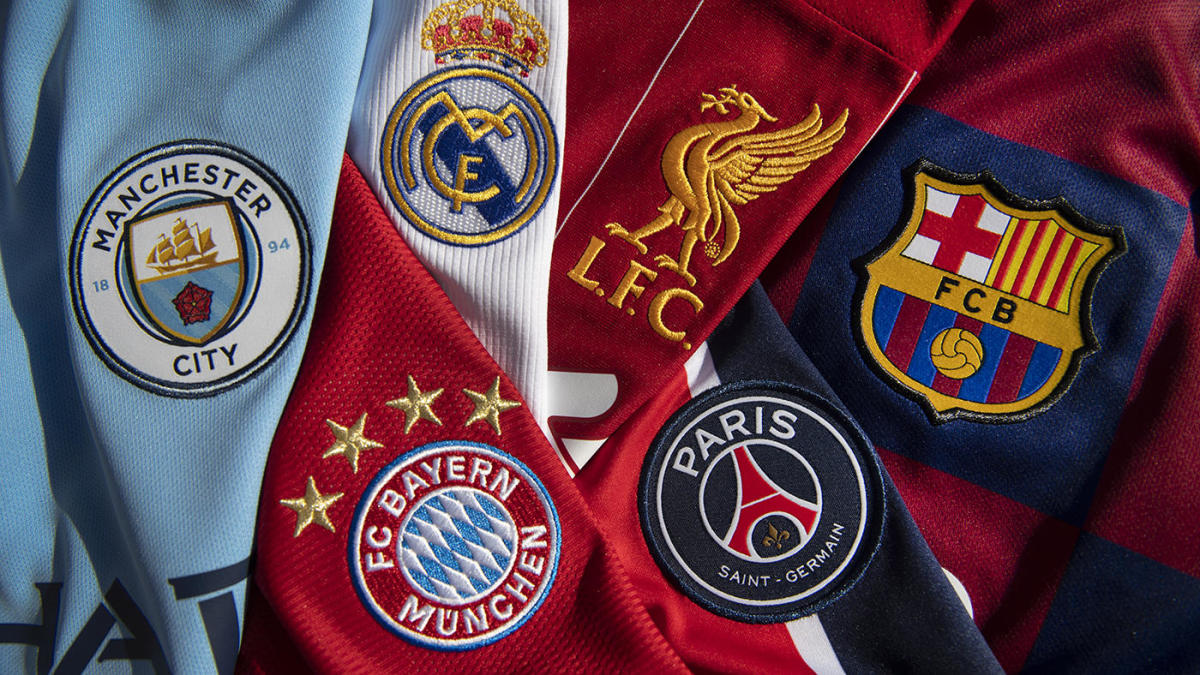 Earthquake threatens to shake European club football! Alea iacta est…
In anticipation of the official presentation of the new UEFA Champions League – expanded to 36 clubs and without groups – the world's leading media announced that the richest football clubs have agreed to form a closed competition, without UEFA or FIFA supervision, called the European Super League.
Juventus, Milan, Real Madrid, Barcelona, Liverpool, and Manchester United were marked as the initiators, with the support of Manchester City, Arsenal, Tottenham, Chelsea, Atlético Madrid, and Inter. A budget of as much as 5 billion euros is also prepared for the competition.
Reactions From UEFA, Former Players, Federations…
UEFA issued a sharp and warning statement to all those who would like to be a part of this project, saying that everyone who approaches this idea will be suspended from national and international competitions. UEFA envokes the support of FIFA and warns the players of those clubs that they will not be able to play for their national teams.
National federations have also spoken, as well as former football players and coaches – big names (Gary Neville, Roy Keane, Alex Ferguson, Arsène Wenger…) – whose word has weight, but that did not scare the 'outlaws'. As announced, they came out in the public and confirmed that they want a new, their own competition that will have the head of Real Madrid, the famous megalomaniac Florentino Pérez, as president. The vice presidents will be Stan Kroenke (Arsenal), Andrea Agnelli (Juventus), John W. Henry (Liverpool), and Joel Glazer (Manchester United).
Which Clubs Agreed to Play?
British media reported that six English clubs (Manchester United, Manchester City, Liverpool, Arsenal, Chelsea, and Tottenham) have agreed to play a new competition that threatens to tectonically reshuffle the football order in which UEFA has been the main player so far.
In addition to the best six teams from the Premier League, the new competition will also feature three giants each from Spain and Italy – Barcelona, Real, and Atletico Madrid and Juventus, Inter, and Milan. Three more teams are expected to be the founders of the elite league but their names have not been announced yet. Also, the start date of this big project is not known yet. It is speculated that the remaining founding clubs will be from Germany and France, and above all, they are thinking of Bayern, Borussia Dortmund, and Paris Saint-Germain. All three have rejected the proposal for now. The league should have 20 clubs.
Competition Format
• 20 clubs will participate, including 15 founding clubs and five additional teams that will be classified on an annual basis according to performance in the previous season.
• All matches will be played during the week, all clubs will continue to compete in their national leagues (UEFA said it will not allow it), thus preserving the traditional calendar.
• The season will start in August with the participation of clubs divided into two groups of 10 each. The competition will certainly be interesting for top bookmakers. The first three from each group will automatically be placed in the quarterfinals. The teams that finish fourth and fifth will play an additional duel in the playoffs. Playoffs (home and away) will be played from the quarterfinals, while the finals, which will be played as a single game, will be held on neutral ground at the end of May.
• An appropriate women's league is also planned, which will contribute to the progress and development of women's football.
Economic Aspect
This new annual tournament will provide significantly higher economic growth, which will enable support for European football through long-term commitment and contribute to solidarity growth in line with the revenues of the new Super League. Solidarity payments will be higher than those currently generated by the European competition system, i.e. the one under the UEFA, and are expected to exceed 10 billion euros during the commitment period to which clubs oblige.
On the other hand, the new competition will be built according to the financial criteria of sustainability, since all the founding clubs are obliged to adopt the spending framework.