End of Era: Cubans, Olympic Boxing Force, Join Pro Boxing After 60 Years
Publication date: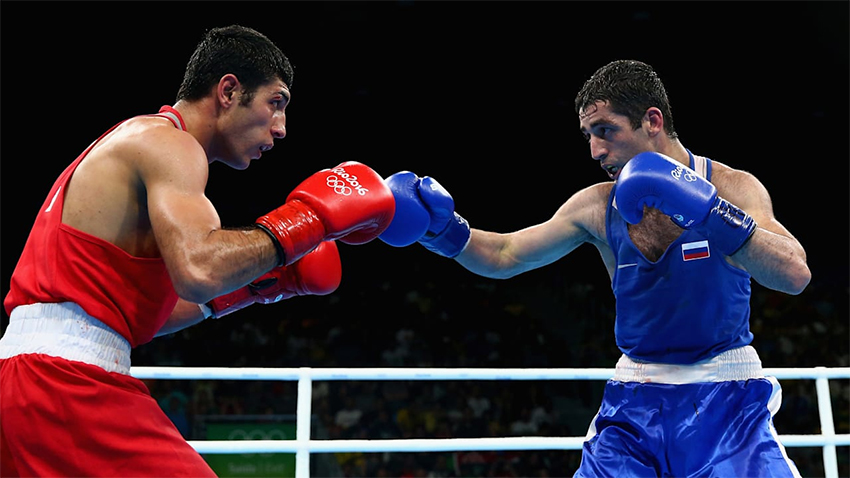 The Cuban Boxing Federation (FCB) has decided, for the first time since 1962, to allow competitors from that Caribbean country to compete at home and abroad in professional boxing events organized by the WBA, WBC, IBF, WBO, and other world boxing federations.
After this historic decision, it's known that the Cubans will be promoted by the organization Golden Ring Promotions, and the first appearance of Cuban professionals should be in May in Aguascalientes, Mexico. Last year, it staged an amateur event with Cubans as participants. The deal's size which the two sides negotiated for 3 years, wasn't immediately announced. Golden Ring, a Mexican promoter, looks to focus exactly on Aguascalientes, a metropolis of over 900,000 inhabitants in north-central Mexico, where Cubans will make pro debuts.
Cuba Has Produced Number of Amateur Boxing Superstars in Past
Some of the Cuban stars who'll be tested professionally and on whose bouts you'll be able to bet on bookmakers with Android apps, according to the new rules and in the new competition are the winners of Olympic medals Lázaro Álvarez, Andy Cruz, Roniel Iglesias, Julio César de la Cruz, Arlen López, and many others… Cuba has produced a number of amateur boxing superstars in the past, including multiple Olympic champions Teófilo Stevenson and Félix Savón. Cuba won an impressive 78 Olympic medals in boxing at the Olympics, 41 of which were gold. At the recent Tokyo Olympics, it earned 4 gold medals.
The authorities of the state, led by Fidel Castro, didn't want the fighters of that country to compete in world boxing organizations that they considered corrupt. There has been a lot of talk about their potential fights with the stars of professional boxing. However, the authorities of this island state didn't look favorably on their departure from Cuba and their professional careers in the United States and other countries, so fights such as Muhammad Ali vs Teófilo Stevenson and Mike Tyson vs Félix Savón were never organized.
Time Has Come, According to Cuban Boxing Officials
The time has come, according to Ariel Sainz, vice president of the National Institute of Sport in Cuba. They've been researching this possibility for years. It was concluded that Cuban athletes now have options in professional boxing that they can take advantage of.
He also mentioned that it will help athletes increase their earnings. In recent decades, many Cuban sportsmen from different sports have fled the island in search of a rich professional career that's not possible on the island due to Cuba's socialist government. Boxing, unlike baseball, volleyball, and basketball, has never been a professional sport in Cuba. According to Cuban officials, boxers will receive 80% of the earnings, while trainers, physicians, and the federation will divide the other 20%. According to Alberto Puig, head of the Cuban Boxing Federation, professional boxing has become more humanized in recent years, with minimal alterations in the rules.
The Cuban federation will organize a team of 5 or 6 boxers in Europe or Latin America for the first stage. They'll return to the Cuban boxing school after that. Gerardo Saldivar, president of Golden Ring Promotions, said it was an honor to reach this historic deal with the Cuban sports authorities.
More tips on Boxing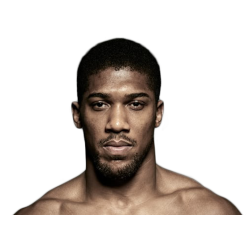 Joshua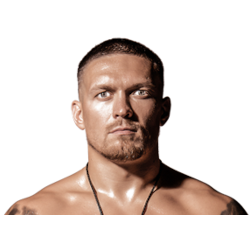 Usyk
September 25, 2021
|
10 p.m. local time
---
Tournament
Super WBA, WBO, IBF, IBO