Brazilian Volleyball Star Maurício Expelled From Club and National Team for Homophobic Statements
Publication date: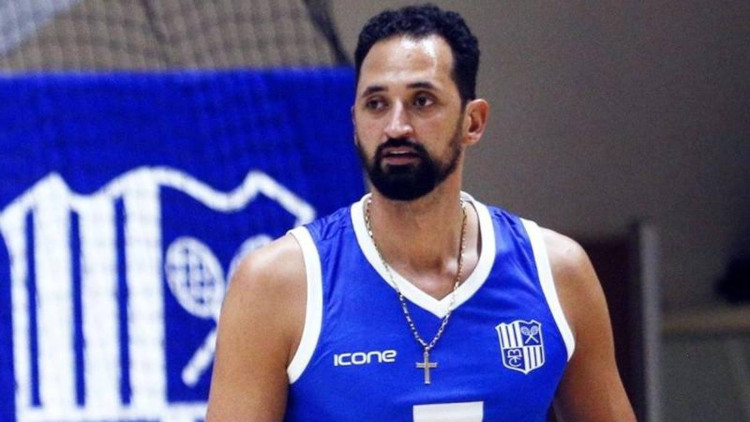 One of the best Brazilian volleyball players at the moment Maurício Souza is excluded both from the club for which he competes and the national team. The reason for that is his inappropriate posts on Instagram, and not just any kind, but those against the LGBT population.
His Club's Reaction Follows Pressure From Sponsors
Maurício Souza recently remarked on his Instagram about the release of DC Comics, the makers of the Superman comic book, revealing that Clark Kent's son Jon will discover himself bisexual in the upcoming sequels.
"So, it's just a drawing, it's no big deal. Come on, let's go and see where we're going to end up…" the 33-year-old middle blocker wrote next to the image of Superman's son kissing a guy.
The officials of Fiat/Gerdau/Minas, a club whose jersey Maurício Souza wears and which competes in the super-strong Superliga (the 2021/22 season has just started and you can bet on the matches there at the top bookmakers with Android apps), met with the player and informed him of his indefinite suspension due to pressure from its sponsors, who were unhappy with his statement that has been characterized as homophobic.
The Olympic Games gold medalist in Rio was also fined and told to make an urgent public retraction of his position because the Belo Horizonte side's standpoint is that it "doesn't accept and will not accept intolerant, racist, prejudiced, and homophobic manifestations and that it will intensify internal campaigns in favor of diversity, respect, and unity, as they are important causes and in line with institutional values."
Brazil Gives up Maurício After a Decade During Which He Was Pillar of Team
However, Maurício Souza's homophobic slur on social media has far more ramifications than a temporary exile from the club in which he currently competes. Renan Dal Zotto, the head coach of the Brazil National Team, made a stand on the Maurício Souza 'case' and ruled him out of the 'Seleção'.
"I was disappointed. This type of conduct by Maurício is unacceptable and I'm radically against any kind of prejudice, homophobia, and racism. When it comes to the Brazilian team, there's no room for professionals who are homophobic. Above all, I need to have a team and I can't have this kind of controversy in the group. I'm not just referring to players. It, generally, applies to all professionals," Renan stated for the media in the country.
Brazil has one openly gay player in the national team and he is an indispensable member of the squad who is much younger than Maurício Souza and can help 'Seleção' much more in the coming years – Douglas Souza. Such a fact has probably influenced Renan to make a radical move like this one. As it currently seems, the one-decade international career of the Best Middle Blocker of the last FIVB Nations League is likely to come to an end.
The Player Publicly Apologizes but 'Buries' Himself Even More…
What came next was the apology of Maurício Souza. He spoke on Instagram in regard to his homophobic remarks, explaining what he was trying to imply. This only made things worse for him because he was not only kicked off the Minas team but his contract with the Belo Horizonte-based club was also terminated. Maurício Souza apologized in a video posted on his social media profile to all those who were upset by his comment that triggered all of this uproar, but he didn't honestly repent, or repent at all.
"I came here to apologize to everyone who was offended by my opinion and because I defend what I believe. It wasn't my intention. Just as you stand up for what you believe, I also have the right to stand up for what I believe. And we need to fight for it. Unfortunately, we can no longer give an opinion, we can no longer put values above everything else, family values, the values we believe. But, we have to respect your values at any cost or we are labeled as homophobic or prejudiced. I don't agree with that," he said.
He didn't stop on that but additionally wrote: "It's not mine's fault! It's the fault of the guys who no longer accept opinions contrary to theirs, anything said that isn't what they approve of you is a homophobic and prejudiced fact. Tolerance on the other side is zero!"
Maurício Souza debuted for the Brazil National Team in 2011. In the years to come, he was involved in winning one gold medal at the Pan American Games, three gold medals at the South American Championship, one gold medal at the Pan American Cup, two gold medals at the FIVB World Grand Champions Cup, one gold medal at the Olympic Games, one gold medal at the FIVB World Cup, and one gold medal at the FIVB Volleyball Nations League. Individually, Maurício Souza won the Best Middle Blocker award at the Pan American Cup twice, and at the FIVB World League, South American Championship, and FIVB Volleyball Nations League once apiece.
More tips on Volleyball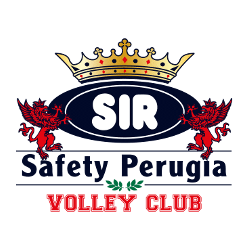 Perugia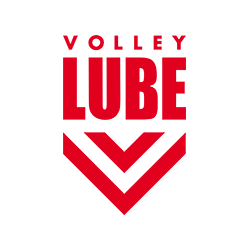 Lube
May 1, 2022
|
6 p.m. local time
---
Tournament
2021/22 SuperLega