Big Step Towards Promotion at Olympics: Esports Official Discipline at 2022 Asian Games
Publication date: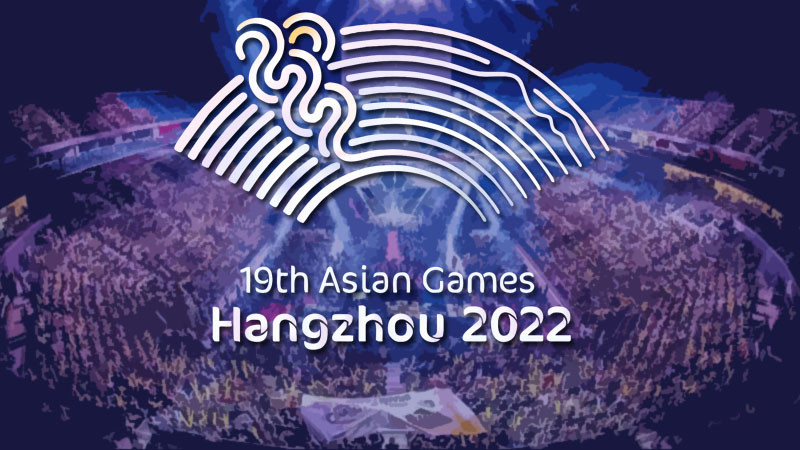 Esports is slowly but surely making its way to the official promotion at the Olympic Games. The Olympic Council of Asia (OCA) has confirmed the eSports titles that will compete at the Asian Games in Hangzhou, China, in 2022.
League of Legends, Hearthstone, Dota 2, and Street Fighter V are among the eight games that have been selected to represent eSports as an official medal sport at the event. Arena of Valor (Asian Games version), Dream Three Kingdoms 2, FIFA, and PUBG Mobile (Asian Games version) will join these titles at the Asian Games, which will begin in September 2022. Each game will be awarded a gold, silver, or bronze medal, for a total of 24 medals in eSports at the 2022 continental showpiece in Hangzhou, China.
There will also be two demonstration events: the AESF Robot Masters and the AESF VR Sports. Migu, a streaming subsidiary of China Mobile, is powering both demonstrations.
Asian Electronic Sports Federation in Charge of Overseeing Competition
"We hope that this announcement allows all participating teams ample time to prepare and equip themselves ahead of the qualifying stages. I believe we have ticked all the right boxes ensuring a high level of competition which promises great viewing for enthusiasts and casuals alike," said Husain Al-Musallam, the Director General of the OCA.
The Asian Electronic Sports Federation has been named as the OCA's Technical Delegate for the Asian Games' eSports contests. As a result, the federation will oversee qualification, as well as the operation and management of eSports tournaments.
Title Selection for 2022 Asian Games Very Outstanding
Despite being the industry's first appearance as an official medal sport, eSports was used as a demonstration event at the 2018 Asian Games in Indonesia, meaning that medals won by competitors did not count towards the final medal tally.
The title selection for the 2022 Asian Games is very outstanding, according to some media, so will be the odds at online bookmakers with deposit bonuses. While this list does not include every tier one eSports, League of Legends, Dota 2, and PUBG Mobile are all excellent alternatives. What matters today is that the event features high-quality teams and individuals. If this proves to be a success, it may open up even more prospects for eSports in the Olympic arena.